Research activity in the School focuses on five research centres and a number of clusters.
They attract top-level research-active academic staff and leading international partners, providing a distinctive offering to funders.
Research Centres
---
Research Clusters
Our research clusters capture key interests and common themes with the School.
We foster innovation and development in research by encouraging the formation of research clusters, with the intention that some of these will develop sufficient critical mass to become research centres.
---
University-wide research
The Open University has named four priority research areas aimed at addressing 21st century global challenges and promoting social justice. OUBS is involved in two of them: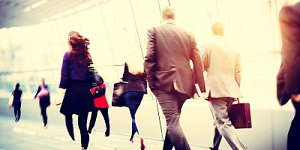 Our research is rethinking the changing relationships between citizens and authorities in the 21st century. Its scope ranges from global issues like migration, to the increasing scrutiny of private lives.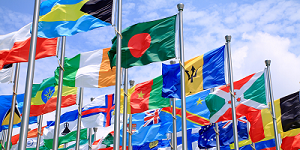 Involving poor and marginalised people in developing their own solutions, and working with them to bring about a fairer and sustainable world.
We are also networked to other faculties through participation in the collaborative Centre for Innovation, Knowledge and Development (IKD), which undertakes research on the contributions of innovation to inclusive and sustainable development around the world.