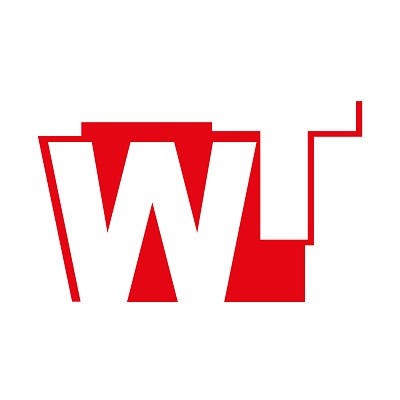 OUBS partnered with The Whole Thing Group to bring you a series of panel discussions with a select group of leading, international board level executive leaders faced with steering their business through the C-19 pandemic.
This is a unique opportunity for you to hear the experiences and lessons learnt by expert leaders and directors of change. Each panel discussed one of our four business critical themes affected by this crisis: Business, Communication, Finance and Social.
The series was co-hosted by Professor George Frynas, Professor of Strategic Management at OUBS, and Simon Wallace, MBA Graduate and founder and managing director of The Whole Thing Group. George has also written a blog for our 'Business and Law in the time of COVID-19' series, that highlights some of the key points from the series.
---
Webinar 1 - Business Innovation and Leadership
Guest panellists
Phil Atherton, Group Sales and Marketing Director at Portmeirion Group PLC
Bernard Ross, CEO and Founder at Sky Medical Technology
Craig Chambers, Group CEO of TBR Global Chauffeuring
---
Webinar 2 - Communication Innovation and Leadership
Guest panellists
Lianne Braganza D'Sylva, Chief Marketing Officer at Cigna Insurance Middle East
Kate Pain, Associate Director, Digital Strategy and Capabilities, at Astellas Europe
Sara Roberts, founder and CEO at Healthy Nibbles
---
Webinar 3 - Finance Innovation and Leadership
Guest panellists
David Roberts, Chief Financial Officer at Bladon Micro Turbine
Catherine McManus, Partner and Head of Tax at Wylie & Bisset LLP
Tom James, CEO and CIO of TradeFlow Capital Management Pte Ltd
---
Webinar 4 - Social Innovation and Leadership
Guest Panellists
David Frost, Group Organisational Development Director at Total Produce Plc
Tamara Egbedi, CEO & Co-Founder at PachaMama Food
Emma Seymour, VP Worker Welfare at Expo 2020 Dubai