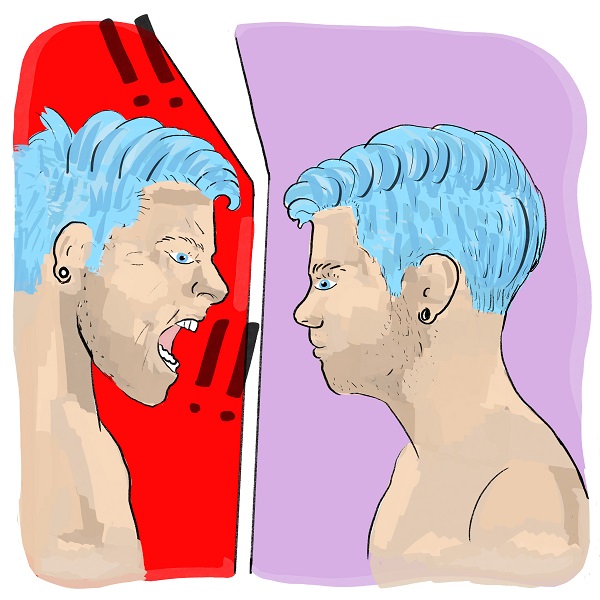 If you're a trans person reading this, our aim is to give you some reasons to trust us more than you might otherwise. All projects must convince people they are important so they can win funding, but we need to go beyond this. When the research involves a minority group – like trans people – it is vital to think whose concerns are prioritised from the very start. There's so much basic information we don't know about the trans population, yet trans groups and charities report being swamped with surveys and research that has little or no trans involvement. We recognise that many trans people are sick of being asked to tell their story, revisit indignities and inequalities, share intimate information – but see very little or nothing come of it for themselves or wider trans communities.
This project is still embedded in hierarchical structures, power dynamics, and financial dependence that constrain basically everything, but we don't want this to be just another trans research project. Rather than a generalised, bare minimum statement about being fiercely committed to trans rights and equality, we want to be concrete about what we can offer trans people.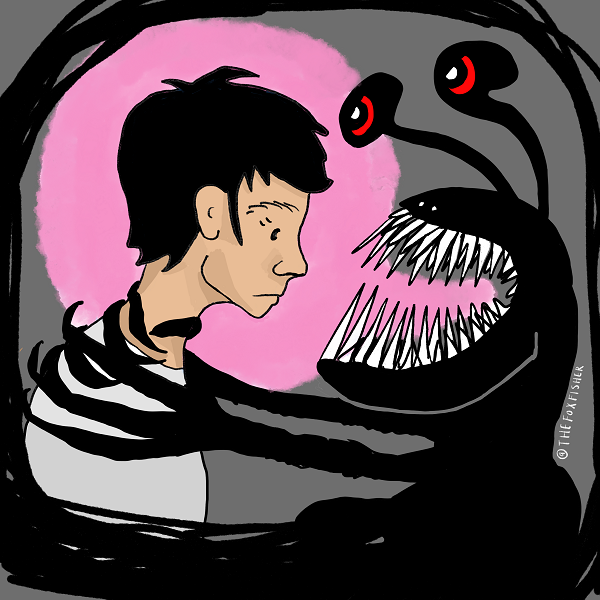 Many of the core research team are trans. The entire team recognises and believes in the importance of the statement 'nothing about us without us'. Our cis team members are also personally motivated – not by career progression, but by doing something we all care about.
We have a specific remit to change things. This project has been funded by the National Institute for Health Research (NIHR), on the basis that our work ultimately improves the integration of healthcare services. We are not asking anyone anything to satisfy a vague curiosity, but to give targeted, evidence-based recommendations, and build effective and specific e-learning resources.  That is, we have a specific responsibility to trans (including non-binary) people, through what we ultimately need to do.
Without getting bogged down in structural details, this project has multiple levels of accountability to trans people. We have a diverse, all-trans Patient and Public Involvement (PPI) group to guide the project. We've made sure that the project steering committee (who ensure we're doing what we said we'd do, on behalf of the funder) and a further advisory group also both contain experts who are trans.
We believe in giving back to trans people wherever we can. Trans communities are often woefully underfunded, so we recognise our responsibility to give back financially to trans and gender diverse individuals, groups, and businesses wherever possible. We intend to do our part to challenge structural disadvantages for trans people while we do our work. This penetrates every level of project planning and activity. Whether it's paying participants for their time, hiring trans people (not only to do research but for other aspects of the project like creative design), creating outputs and resources in collaboration with trans organisations, or ensuring it's an LGBT+ café that provides our catering at an event.