Executive Vice President, Human Resources, SNC-Lavalin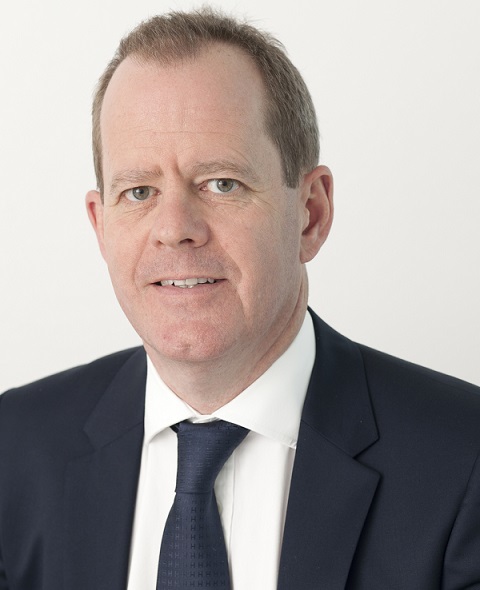 James was appointed to the board of WS Atkins plc as Group Human Resources Director in 2014, one of the world's leading design, engineering and project management consultancies. In 2016 he took on responsibility for Marcomms in addition to HR. When W. S. Atkins plc was acquired in 2017 by SNC-Lavalin Inc. of Canada to form one of the world's largest engineering companies, James joined the combined group's Executive Committee as Executive Vice President for Human Resources.
Prior to SNC-Lavalin he was Group Human Resources Director at Hays plc, The BOC Group plc, Linde AG, and PA Consulting Group. In 2008 he was appointed as a member of the Board of the Chartered Institute of Personnel and Development (CIPD), where he served for 6 years, and was appointed as a Chartered Companion of the CIPD in 2021.
James currently works between London and Montréal and previously has lived and worked in the Former Soviet Union, Hong Kong and New Zealand. He has wide experience of Higher Education and gained a B.Sc. through The Open University. Additionally, he has a B.A. and M.A. from Cambridge University, an M.Litt. from Otago University, and an M.Sc. from the University of West London. As well as studying at Michigan and Harvard Business Schools, he has professional experience as a purchaser of Executive Education.
He has served as a member of the IAB since 2008.