There is only one big risk you should avoid at all costs, and that is the risk of doing nothing.

Denis Waitley
For a number of decades, market factors have been seen as major sources of risk to investments. Import taxes, instability of currency exchange rates and fluctuations of prices on overseas markets are all examples of market risks to foreign investments.  
So, how should organisations manage investments in politically risky areas?  Are the rewards great enough?  Or would it be better to take no action? 
Don't miss our Breakfast Briefing on 9 April 2019 when Dr Anna John will suggest and explain three approaches to managing political risks.
The event will be held at The Open University's campus in Milton Keynes with breakfast served at 08:00. The presentation will start at 08:30 – 09:30 with Q&A and an opportunity for networking afterwards.
Presenter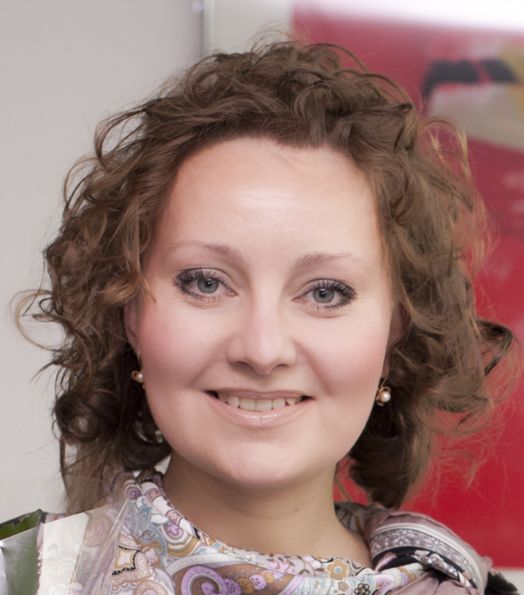 Dr Anna John
Anna is recognised nationally and internationally via a number of publications. Drawing on her recent publication, International Political Risk Management: Perspectives, Approaches and Emerging Agendas (2018) Dr Anna John will share insight and provide recommendations.    
---