Research Student
Nargis McCarthy is affiliated with The Open University's Department of Accounting and Finance.
You can email Nargis McCarthy directly; but for media enquiries pleases contact a member of The Open University's Media Relations team.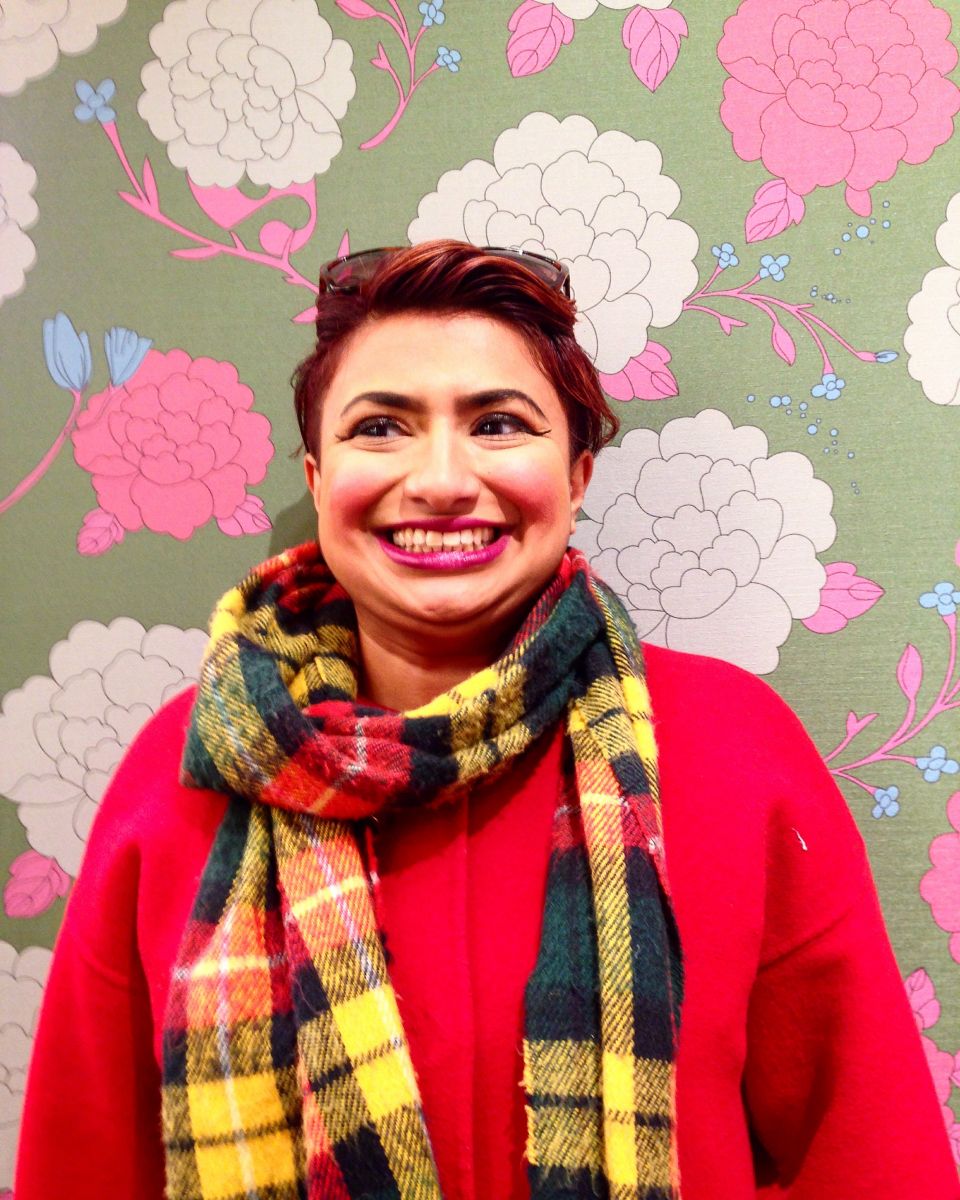 Biography
Nargis holds a BA (Honours) in English Language and English Literature, and an MBA. While her academic background spans disciplines, her work has centred around the themes of culture and identity. Her most recent work was an action research project, which explored the practical application and implication of Ikujiro Nonaka's body of work on knowledge sharing and creation.
Outside of academia, Nargis is an experienced risk and compliance specialist who has managed people, senior stakeholders and projects at regulatory bodies, consultancy firms, and banks. She previously worked at the UK regulator of occupational pension schemes, where she was involved in a variety of high-profile projects relating to defined benefit, defined contribution, and public service pension schemes. Most recently, she led the assessment of one of the UK's largest master trust's application for authorisation to operate in the market.
Nargis is committed to making a difference whether that is by volunteering in her local community, or by working on projects that meaningfully contribute and add value to people, organisations and society. She currently sits on the initiative, Diversity in Pensions (http://diversityinpensions.co.uk/), which promotes and celebrates diversity within the pensions industry. In her personal life, she volunteers with young people in her local community and is a governor at a school.
Current Research
The impact of social norms, values and beliefs of pension trustees in relation to SRI decision-making
Nargis is at the early stages of developing and refining her interdisciplinary and qualitative research project. Her research focuses on the UK pensions market and explores the human element involved in socially responsible investing. This research should have significant benefits for the pensions industry, in particular trustees and policymakers.
Linked in: https://www.linkedin.com/in/nargismccarthy/
Supervisors