Deputy Vice-Chancellor Professor Josie Fraser will be joined by academics from The Open University (OU), for a thought-provoking discussion around the role of women in research and how women at the OU are making a difference with their research today.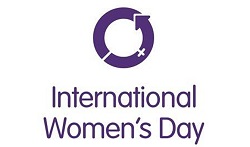 As an institution whose founding principles are built on social justice, The Open University's research portfolio has a rich stream of women-led research projects and numerous projects that have, and are still having, a positive impact on women and society, both in the UK and internationally.
We will find out more about their research, how OU research is making a difference to society, and explore the importance of women-led research.
---
Panel Members