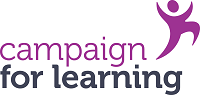 This webinar is run in partnership with the Campaign for Learning and is aimed at HR and learning and development (L&D) professionals.
The emergence of empowerment as a critical issue in the modern workplace offers significant strategic opportunity for the HR function. Yet with this opportunity come potential challenges and unforeseen issues.
In this session we will explore the opportunities and challenges posed by the rise of empowerment and consider how empowerment might be different in future.
This event is free and open to all, but is particularly recommended to HR and Learning and Development professionals.
The live event has passed, but is now available on demand. You will need to register your details to gain access.
Presenters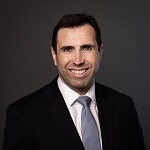 Laurie is an OUBS Associate Lecturer, Director of Strategic Innovation Partners, and Co-founder of Brain for Business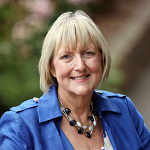 Janet Barker (Facilitator)
Janet is the External Engagement Manager for OUBS
Webinar preparation
Once registered for the webinar, please ensure you carry out the required technical testing prior to the event to ensure you will be able to join the webinar live.