In support of Learning at Work Week, The Open University Business School is offering a webinar on 'Modern Empowerment'.
Empowerment has emerged as a hot topic for both employers and their people. Yet what is it really?
In this session we will explore the question of empowerment and answer the important question of why both you and your employer should be concerned.
This event is free and open to all, and takes place on Monday 14 May, 12.30 - 13.00 (BST).
Please ensure that you carry out the required technical testing in advance of the webinar to ensure you have the capability to watch the live event. If you are unable to attend the webinar live, a recording will be available. Please register using the link and you will be automatically sent details on how to access the recording once it is published.
Presenters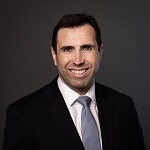 Laurie is an OUBS Associate Lecturer, Director of Strategic Innovation Partners, and Co-founder of Brain for Business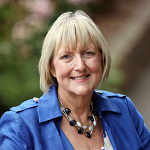 Janet Barker (Facilitator)
Janet is External Engagement Manager for OUBS.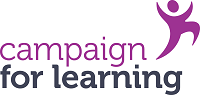 Learning at Work Week is an annual awareness campaign organised by the Campaign for Learning that aims to put the spotlight on the importance and benefits of learning and development.