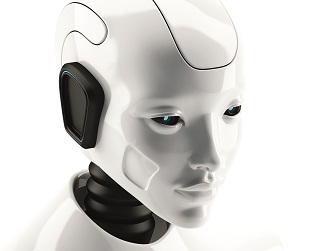 As the world recovers from a pandemic, which has disproportionately harmed the poorest and most vulnerable amongst us, it is worth taking some time to reflect on whether leadership studies is as relevant as it could be to the problems of our world. Does it need a reboot and if so, how drastic should this be and in which directions should we channel change?
Notions of rebooting suggest something more than piecemeal or incremental alterations and instead evoke a foundational change to the operating system. In contrast, a reset is something we do with machines that have glitched so that we can return them to their regular modes of functioning. Which one of these does leadership studies need?
The International Studying Leadership Conference is hosted by The Open University's Research into Employment, Empowerment and Futures academic centre of excellence, a group dedicated to exploring emancipatory futures of work. We invite submissions that offer insight into how leadership could be conceptualised or practiced for the future, through offering an innovative, critical or unusual interpretation.
Submissions can come in the form of papers or workshop ideas. Bearing in mind the rebooting theme, we are open to 'naïve' entries into our field from outside, by scholars who think leadership could be a useful framing for their work. We now offer provocations that we hope will stimulate but not restrict submission ideas.
Submit a conference paper and more information
---
---
Speakers