Do you want to make the most of the digital tools and opportunities that could help your organisation be more efficient, reach more people and open up new avenues for your social mission?
This webinar is based on work done by the Centre for Voluntary Sector Leadership as a partner in a pan-European project; EU3Digital. This project has investigated the skills, attitudes and knowledge that support effective digital practices.  
In the webinar you will hear about a competence framework tailored to the third sector, and a toolkit of what's available now. You'll also hear from a small organisation that has introduced new digital tools and practices.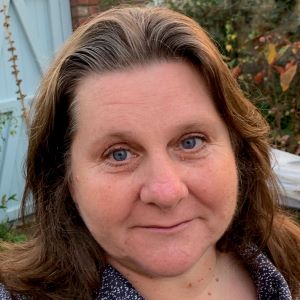 Tot Foster
Tot Foster is a researcher who specialises in digital skills and inclusion. She currently works at the Open University and the University of Bristol.
Her recent doctorate focused on how to empower small charities to make their own video content, building on her own experience as a filmmaker and content developer.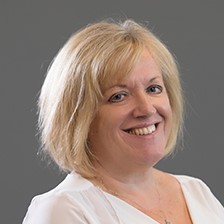 Carol Jacklin-Jarvis is a senior lecturer in the OU Business School. Her research is focused on the leadership of voluntary organisations and she is co-author of CVSL's open access leadership courses, written for small voluntary organisations. 
Prior to joining the OU, Carol worked in the voluntary and public sector, and she has a particular interest in the experience of cross-sector collaboration. Carol led the OU team's work on EU3 Digital, a project that explores digitalisation of third sector organisations and social enterprises across Europe.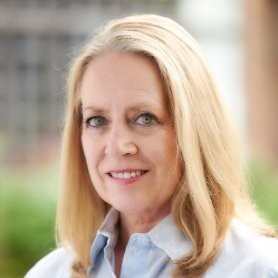 Ailsa Darroch 
Ailsa is an alumna of the Open University Business School with a strong interest in music and the arts, which now manifests itself through a series of volunteering roles in this sector.
She is currently Chair of the Reigate & Redhill Choral Society and co-chair of the Borough of Reigate & Banstead Arts Council. 
Ailsa's professional background is in international investment banking, initially as a practitioner and latterly as an executive search consultant.