The Open University Business School would like to invite you to join our complimentary festive networking event, exploring Impulse Shopping, Temptation and Self-Control Behaviours.
The evening will be a combination of networking and short keynote presentation by Professor Mark Fenton-O'Creevy, who will discuss what we know about impulsive buying behaviour and recent developments in the psychology of temptation and self-control. This is relevant to behaviours as diverse as spending, dieting, alcohol and drug abuse and getting fit, as well as being remarkably important to senior managers and traders in investment banks.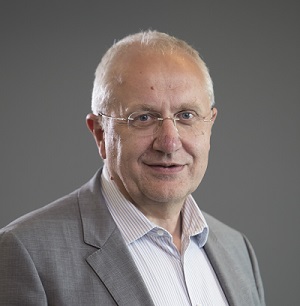 Mark will offer insights from his own and others' research; as well as offering you the chance to score yourself on a range of measures designed to give you insight into your own behaviour.
Mark has made several appearances recently on MoneyBox, the Radio 4 series on personal finance, as well as television appearances on BBC1 and STV discussing our emotional and psychological relationships to money and our vulnerabilities to financial scams (both illegal and legal).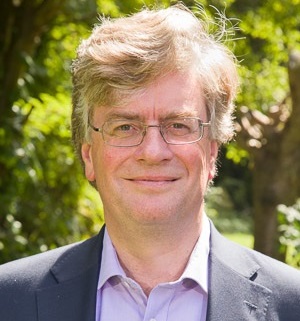 Ian Myson
As Director of Higher Education Partnerships, Ian is responsible for the development of CMI's University partnerships aimed at improving student employability, enhancing students' real-world experience and providing them with professional recognition and professional development pathways. Joining CMI in 2006, Ian has also had an extended period leading product development across the product/service portfolio, as well as leading the development of partnerships with other professional bodies.
It will be a fun, informal evening followed by drinks and canapés. Click to view the full programme.
The event will be in partnership with CMI, London, with whom we have a special agreement and can offer OUBS alumni, who are not already CMI members, the opportunity to join at a preferential rate, saving you up to 50% reduction on your annual membership fee. Come along to find out more.
We hope you can join us for what will be an inspiring evening, a glass of mulled wine and a mince pie!
How to book
There are only ten places remaining so please register for your complimentary place now.
We are offering this event for free, however we would like to encourage you to make a donation of £10 to the Future Leaders Fund. This generous donation will help us to continue to offer our alumni-funded scholarship. Thank you for your support.