The Open University Business School (OUBS) has partnered with The Whole Thing Group to bring you a series of panel discussions with a select group of leading, international board level executive leaders that are faced with steering their business through the C-19 pandemic.
This is a unique opportunity for you to hear the experiences and lessons learnt by expert leaders and directors of change. Each panel will discuss one of our four business critical themes affected by this crisis: Business; Communication; Finance and Social innovation and leadership.
This webinar series will be broadcast live at the following UK times and dates:
9am - 10am Wed, 3 June 2020 – Business Innovation and Leadership
9am -10am Wed, 17 June 2020 – Communication Innovation and Leadership
9am -10am Wed, 1 July 2020 – Finance Innovation and Leadership
9am -10am Wed, 15 July 2020 – Social Innovation and Leadership
Each session will run for up to 1 hour with a Q&A session at the end.
---
Co-hosted by
Professor of Strategic Management at OUBS. George has been published extensively on topics in CSR, strategic management and international business, and is author and co-author of 4 books and over 40 academic articles. He is the Communications Associate Editor of the prestigious British Journal of Management and the International Journal of Management Reviews.
Simon is the founder and managing director of The Whole Thing Group and passionate about performance improvement. An MBA graduate of The Open University, he is a creative entrepreneur and trusted advisor to some great companies that are achieving great things.
---
Webinar 1 - Business Innovation and Leadership, 3 June 2020
Guest Panellists
Phil Atherton
Phil is the Group Sales and Marketing Director at Portmeirion Group PLC, responsible for global sales and marketing excluding the US. The company designs, manufactures and distributes 6 premium brands to retailers and distributors throughout the world in over 74 Countries. Phil's career as a business leader spans over 30 years. Before joining the group, Phil was previously the Sales and Marketing Director of the Home Textiles division of the John Cotton Group Limited. He also spent twelve years in the drinks industry working in a number of commercial roles with Remy & Associates (UK) Limited, The Gaymer Group Limited and Allied Domecq PLC where he gained extensive experience of working with premium brands.
Bernard Ross
Bernard is the CEO and Founder at Sky Medical Technology, a pioneer of new category of wearable bioelectronic therapies. Bernard is a serial company builder having had the benefit two successful exits and over 20 years of senior experience at private and public board level across multiple industries including pharmaceutical, technology development and FMCG. He previously led international development at CMI plc, as well as senior executive roles as Senior Vice President of Cardiovascular at Bioaccelerate Inc., CEO at Inncardio Inc., and CEO of Accura Pharma plc.
Craig Chambers
Craig is the Group CEO of TBR Global Chauffeuring - a world leader in ground transportation. TBR currently has offices in Hong Kong, Shanghai, Singapore, Dubai, Boston and headquartered in Glasgow. It services the needs of some of the largest companies in the world and has presence at most major global events such as the Olympics, The football World Cup and G7 summits. Craig has demonstrated a keen interest in strategic management, having completed executive courses in authentic leadership and global strategic management at Harvard Business School. Named 'Young Businessperson of the Year' by the Glasgow Chamber of Commerce in 2016, Craig was also recently shortlisted in EY Scotland's 'Entrepreneur of the Year' awards and across three categories at the IoD Director of the Year Awards Scotland 2019.
Watch webinar 1 recording on YouTube
Please note: All of the webinars listed above will be recorded and made available to view after the event on our YouTube playlist.
---
Partners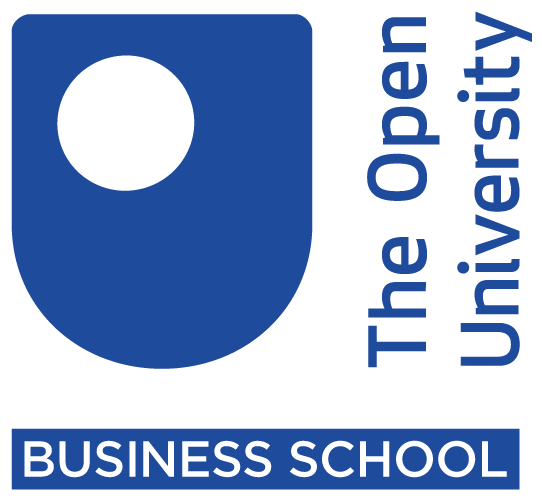 The Open University has been a pioneer in flexible distance-learning for over 50 years. Founded in 1983, OUBS delivers transformational, high quality business and management education.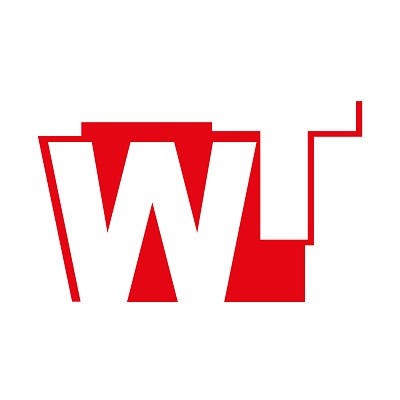 Simplified focus on better performance, better lives for over 10 years. The Whole Thing Group provides global leadership, executive search and talent consulting services.