During our complimentary Business Perspectives webinar we'll use sport as a metaphor to explore governance. We will explore multiple facets of governance and how, in an ever changing world, sport and business have similar qualities. We'll also explain how lessons from sport may be applied across business.
During the webinar you will broaden your knowledge on governance rules, structure and regulations, which may help you and your organisation improve ways of working.
The webinar will include video highlights from our masterclass in London on 23 February. We'll draw on the contributions from our masterclass and further develop these discussion points during the webinar, and we invite you to contribute via our live online polls and Q&A forums.
Please visit our Business Perspectives blog for the latest insights and to view video highlights from previous Business Perspectives events.
Speakers include: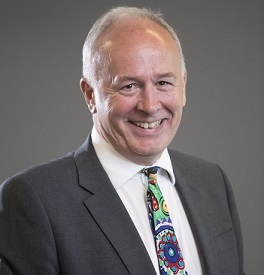 Professor of Law and Director of the Citizenship and Governance Strategic Research Area, The Open University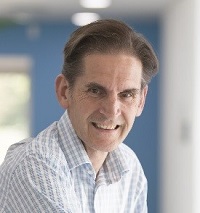 MBA alumnus and consultant, Askyra Ltd