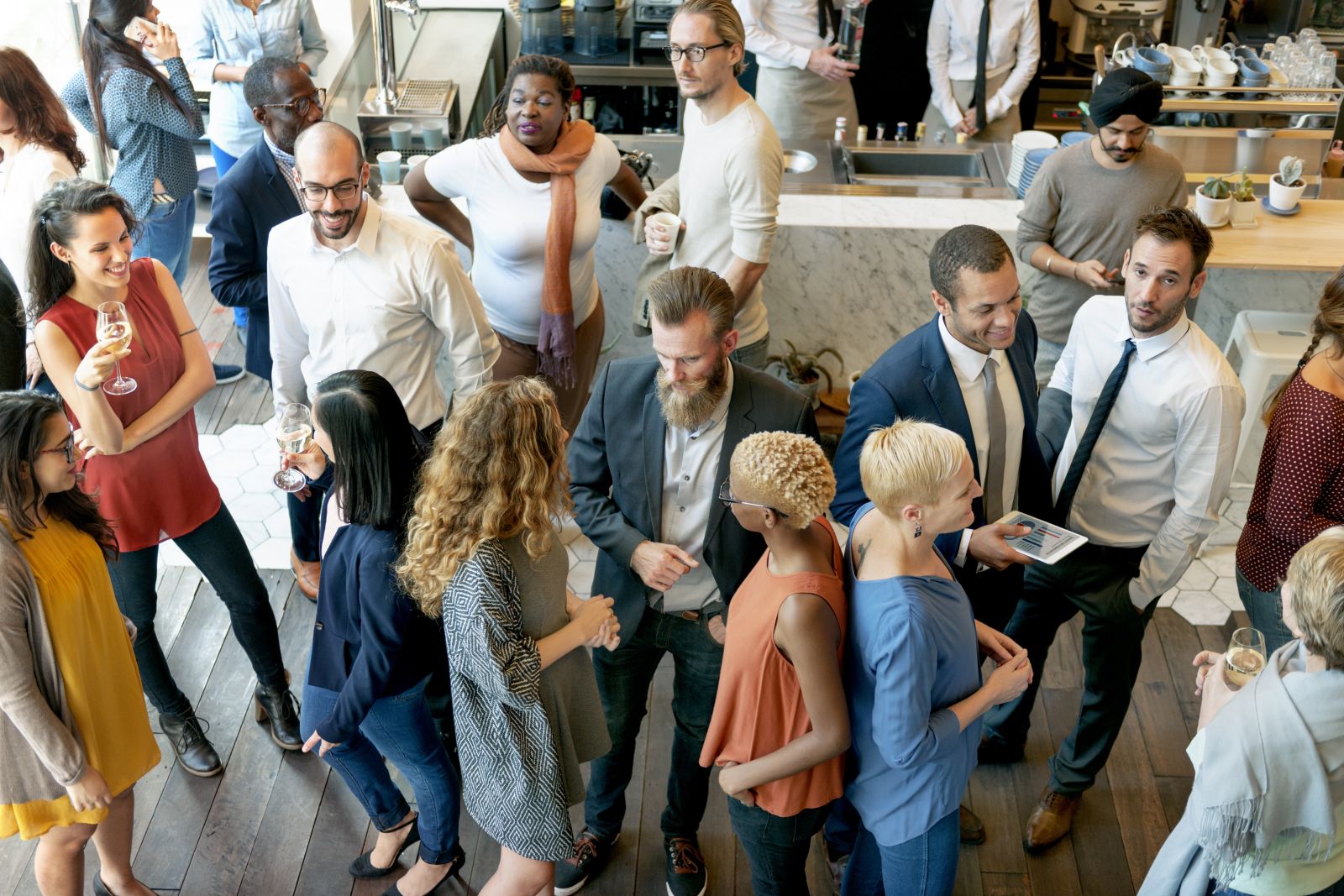 Due to popular demand this event has been moved to Saturday, 26 May 2018.
This workshop will look at what causes us to become stressed at work and offers ideas and insights as to how to better manage our interactions with others, decreasing the levels of pressure we feel.
It will be facilitated by our OU Business School MBA graduate, Gwyneth Letherbarrow. Gwyneth is an author, speaker and professional development coach and creator of Stepping into You - Blueprint for Transformation™.
The event offers you an excellent mini workshop, as well as the opportunity to meet like-minded people, MBA students and graduates for socialising over drinks and a light buffet. 
Participation is free of charge