Do you work in the personal finance or investment sector? Gain a better understanding of personal finance and the tools which can help you make sound financial decisions at our one day conference.
Tuesday 14th November, 2017 at Church House Conference Centre, Deans Yard, Westminster, London, SW1P 3NZ.
The True Potential Centre for the Public Understanding of Finance (True Potential PUFin) is a pioneering Centre of Excellence for research in the development of personal financial capabilities. True Potential LLP have committed to a five-year programme of financial support for the Centre totalling £1.4 million.
Given the current economic climate, better financial capability is essential if individuals are expected to manage their finances effectively. Recent research demonstrates that the under-40s are less financially capable than their elders and there is also a need to help inform financial service providers, regulators, influencers and government. True Potential PUFin is the Open University Business School's mechanism to deliver what the public and industry need.
Don't miss out on the opportunity to hear from our handpicked expert speakers on a range of financial education topics, including:
The focus of the conference is Financial Education, what works and what does not, in which we will explore:
The importance of financial education and how to make it effective for young people and adults
Research into True Potential PUFin's impact on financial education
Money Advice Service - the policy context: National Strategy for Financial Capability
The use of FinTech to improve financial capability
Speakers include: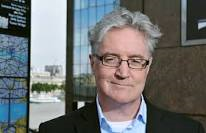 Mick McAteer
Co-Founder and Co-Director of The Financial Inclusion Centre with long experience of representing consumers at UK and EU level, and highest level regulatory experience. He is Chair of the European Commission's Financial Services User Group (FSUG), member of the European Securities and Markets Authority (ESMA) Financial Innovation Working Group and member of the Registry Trust Consumer Panel.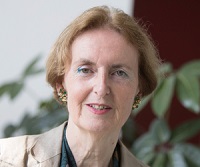 Janette Rutterford
A Professor of Financial Management at The Open University Business School (OUBS) and also Research Professor in the True Potential Centre for the Public Understanding of Finance (PUFin). Janette previously worked at Credit Lyonnais, corporate finance at N.M. Rothschild & Sons and a Pension Fund Trustee on the Lord Chancellor's Strategic Investment Board.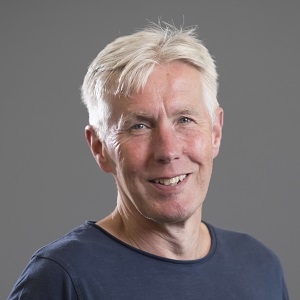 Martin Upton
A Senior Lecturer in Finance at The Open University Business School (OUBS) and a Director of the True Potential Centre for the Public Understanding of Finance (PUFin). Martin has spent twenty years in the financial sector and has gained plenty of experience in designing and selling financial products to the public. As a non-executive director of the Shepshed Building Society he was also involved in ensuring the appropriate application of regulations to the sale of products.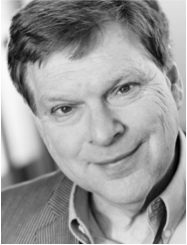 Nigel Cassidy
A former BBC Correspondent, now Presenter of Share Radio, will be facilitating the conference. Nigel has spent much of his career in radio and TV covering business, finance and the City. He now presents the Morning Money show on Share Radio.
Further speakers and the programme will be announced nearer the time.
For further information, please email the PUFin Event team.