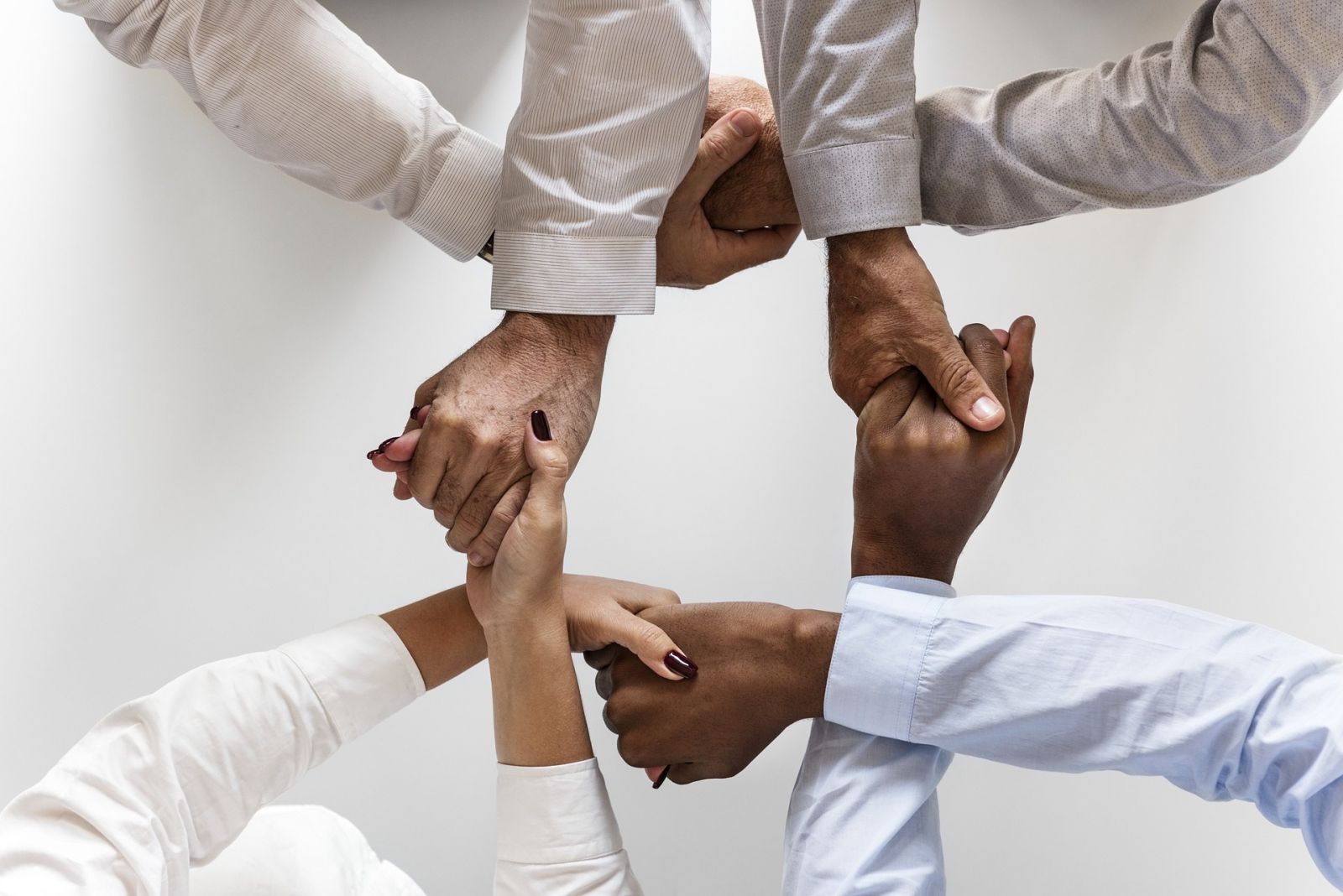 Join OUBS alumni and Pfizer Global Disability Leader Award winner Tillmann Henssler as he examines diversity with a focus on disability. 
Date: Wednesday 24 October 2018
Time: 12:30pm - 1:00pm (BST)
Recognising diversity needs is a fundamental aspect of good people management that allows organisations to value and get the best out of their staff. 
Legislation sets a minimum standard to inclusion practices, however an organisation keen to harvest the best out of staff and encourage staff well being and engagement can benefit from a coherent inclusion strategy. Learn what you can do to promote inclusion in your work place. 
Access the recording