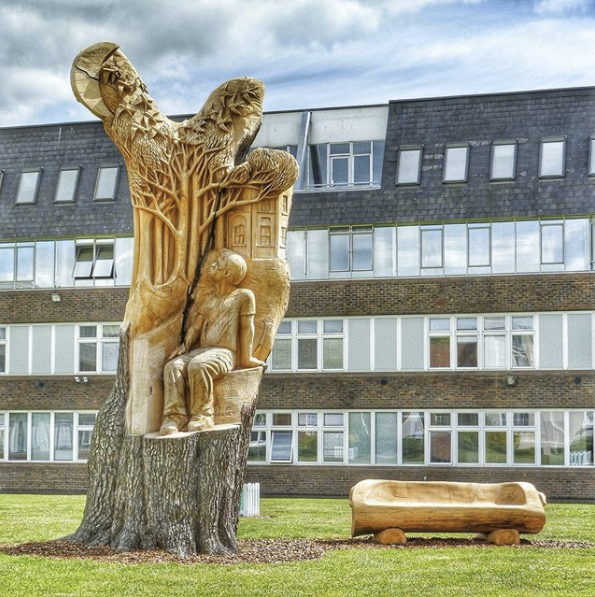 The Open University Business School's Department for People and Organisations is excited to host the 11th International Critical Management Studies Conference 2019, in collaboration with VIDA. The theme of the conference will be around "Precarious Presents, Open Futures".
In this spirit, we are enthusiastic in our desire to foster discussions, papers, installations and interventions regarding what it means for societies and organisations to be "open" in the 21st century. This includes, but it is not limited to:
how being open is under attack by renewed discourses of individualised privilege and "closure".
what currently constitutes a radical or even revolutionary form of political, economic, historical, and ethical openness in organisations and management, and the possibilities of what this could look like in the future. 
We are thus interested in critical interventions that explore timely and new concepts such as:
digital inclusion
decolonising data management
'trans-human' management
open sourced organisations
virtual progress
global solidarity
mobile organising
These themes all critically interrogate the ways that technologies and emerging forms of organisation can subvert established identities, processes and practices, values / ideals and open up space for new and marginalised voices to shape the present and future. Just as importantly, we are committed to "opening up" how a conference is organised and managed – inviting collaborative and creative spaces for constructing knowledge sharing between academics, activists, practitioners, artists, and policy makers.
Call to Participants
Professional Development Workshop CMS 2019
The issues, perils, and opportunities of publishing critical work in mainstream national and international newspapers: learning how to speak the language.
Convenors: Katie Beavan, Alessia Contu and Charlotte Karam
Are you called to change the world and not just to interpret it? Are you an intellectual activist? Do you want to get your voice out in the service of social justice? Are you struggling with the how? Are you afraid of getting your fingers burned? This PDW is designed as a capacity building intervention to help more of us get critical voices into mainstream press ethically and effectively, in ways which speak truth to power facilitating critical reflexivity and stimulating progressive discourses on organizational and social change. 
We invite all those who are interested to join us on for an exciting hands-on workshop. Download the full document for more information and details on how to register. The registration deadline is 31 January 2019.
Download the document
Workshop: The pervasive problem of sexual harassment CMS 2019
The pervasive problem of sexual harassment: Naming and sharing latest research and institutional action
Convenors: Charlotte Karam, Banu Ozkazanc-Pan, Alison Pullen, Adriana Rampazo, Juliana Teixera
Sexual harassment is a pervasive problem experienced by individuals in a variety of contexts including in higher education, housing, workplaces, public spaces, and online. This workshop brings together CMS colleagues to discuss the transnational prevalence of sexual harassment across spaces and places. Download the full document for more information.
Places are on a first come, first served basis. Please register for this workshop by 15 June 2019.
Email to register
News and announcements
We are delighted to announce that our keynote speaker at the conference will be Dr. Priyamvada Gopal of the University of Cambridge. There will also be a plenary session showing the film Educating Rita with a panel made up of Open University academics.
We expect registration to open in late February-early March 2019.
Further information will follow soon including workshops, installations, interventions and other events.