The Open University Business School (OUBS) celebrates the exceptional achievements of its high calibre students and alumni annually.
The awards are held to commend some of the highest achieving students from the past academic year, and alumni members who have made an outstanding contribution to an organisation or society.
There were also awards presented for the BA (Hons) Leadership & Management Student of the Year 2019; MSc in Finance, Student of the Year 2019; and MSc in Finance, Dissertation of the Year 2019.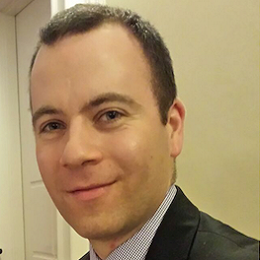 MBA Student of the Year: Timothy O'Donovan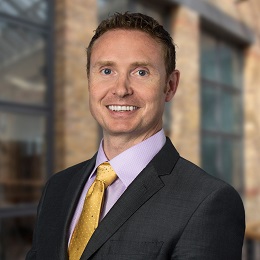 MBA Dissertation of the Year: Joe Finucane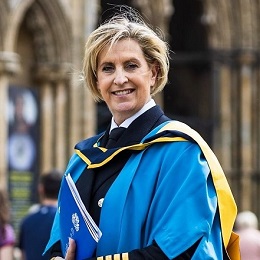 MSc Human Resource Management Student of the Year and Dissertation of the Year: Melanie Robinson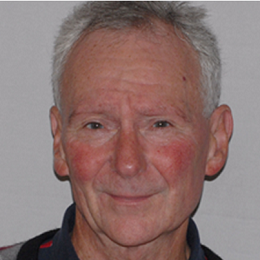 MSc in Finance, Dissertation of the Year: John Gibson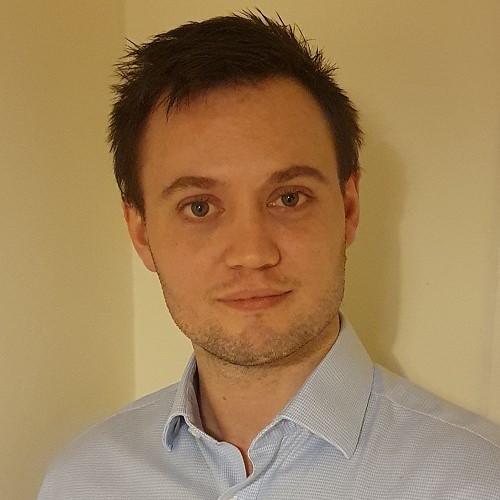 BA (Hons) Business Studies Student of the Year:
Lawrence Arnell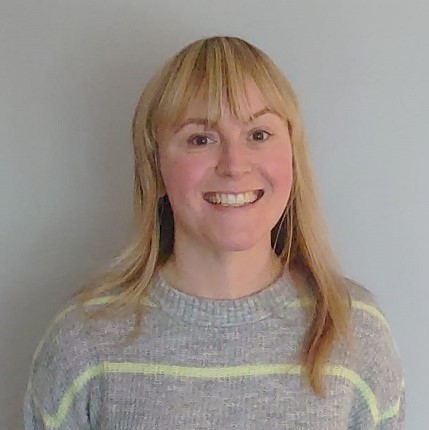 Professional Certificate in Accounting Student of the Year:
Kate Brookes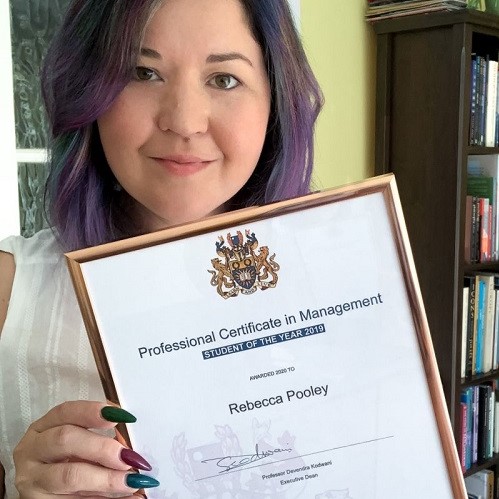 Professional Certificate in Management Student of the Year: Rebecca Pooley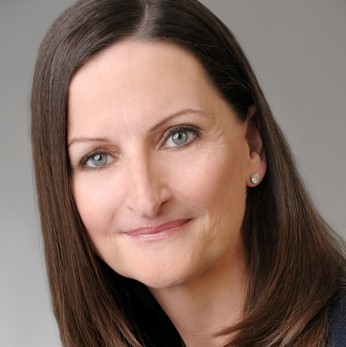 Alumni of the Year Achievement Award Winner: Maggie Miller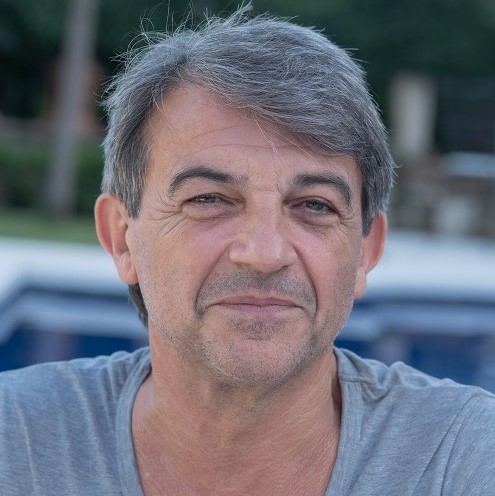 Alumni of the Year Achievement Award Highly Commended: Mike Redford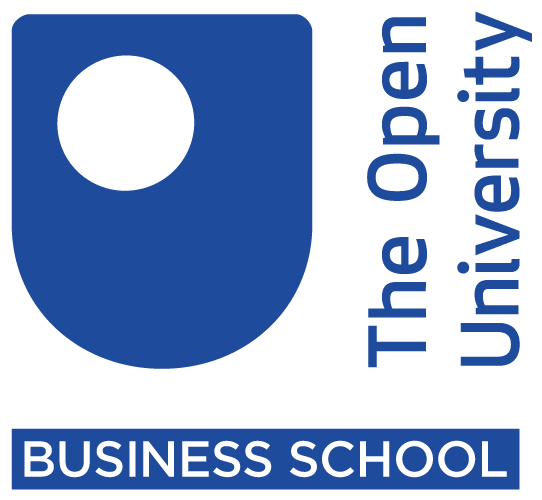 Alumni of the Year Achievement Award Highly Commended: Astrid Bessler