The Open University Business School (OUBS) celebrates the exceptional achievements of its high calibre students and alumni annually.
The awards are held to commend some of the highest achieving students from the past academic year, and alumni members who have made an outstanding contribution to an organisation or society.
Meet our winners and find out about their OU stories. Congratulations to all of them!
---
The 2021/22 Student and Alumni Awards
Student of the Year Awards 2021 winners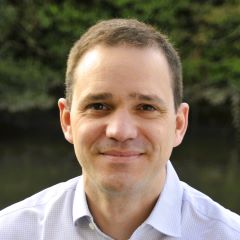 MBA Student of the Year 2021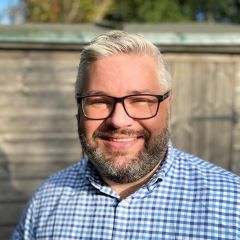 Aaron Mark
MBA Dissertation of the Year 2021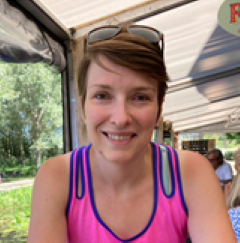 Stephanie Fordham 
MSc Human Resource Management, Student of the Year 2021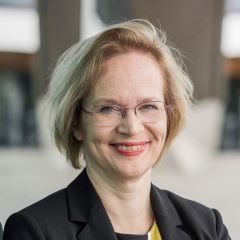 MSc Human Resource Management, Dissertation of the Year 2021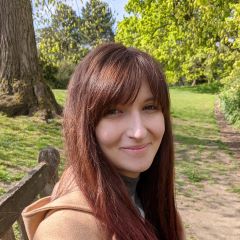 MSc Finance Student of the Year 2021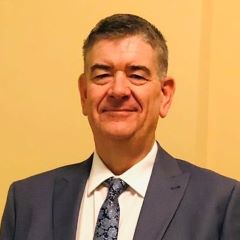 Stuart Clegg 
MSc Finance Dissertation of the Year 2021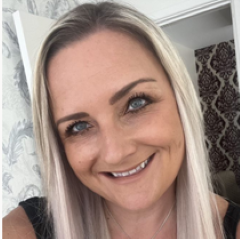 Sarah Cope 
BA (Honours) Leadership & Management Student of the Year 2021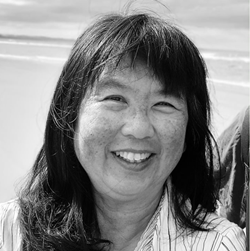 Hooi Emery 
BA (Honours) Business Management Student of the Year 2021

Hannah Calver 
Professional Certificate in Management Student of the Year 2021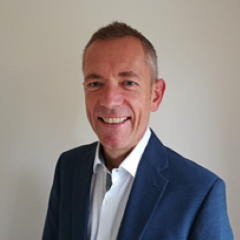 Jonathan Key 
SLMDA Student of the Year 2021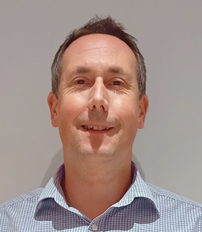 Richard Ingram 
SLMDA Dissertation of the Year 2021
Alumni of the Year Achievement Awards 2022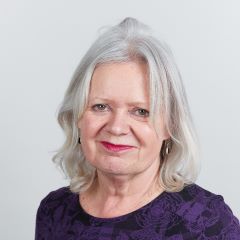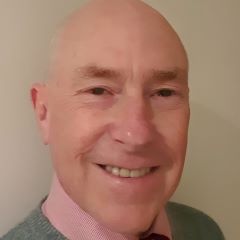 Alumni of the Year Achievement Award - Highly Commended 2022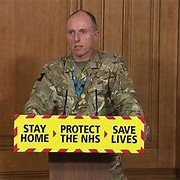 Phillip Prosser
Alumni of the Year Achievement Award - Highly Commended 2022
I would never have got where I am without the great opportunities that became available to me as a result of my Open University Business School studies and the encouragement of some great tutors.

Celia Morris
Alumni of the Year 2022
---
The 2020/21 Student and Alumni Awards
Student of the Year Awards 2020 winners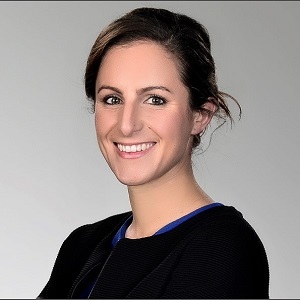 MBA Student of the Year 2020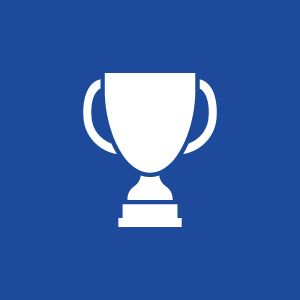 Keira Poland
MBA Dissertation of the Year 2020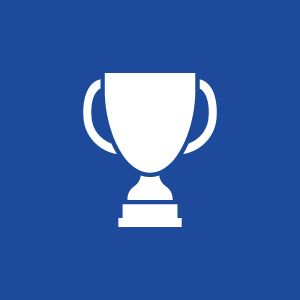 Dr Kate Hammond
MSc Human Resource Management, Student of the Year 2020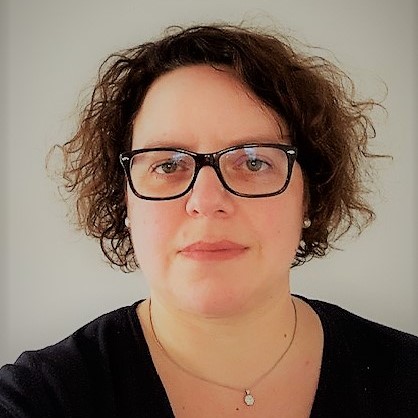 Tanja Williams-Gaston
MSc Human Resource Management, Dissertation of the Year 2020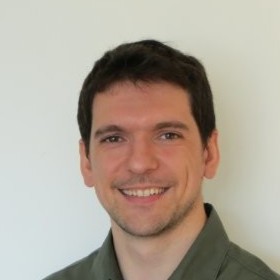 Dr Antonio Jose Meireles Ribeiro
MSc Finance Student of the Year 2020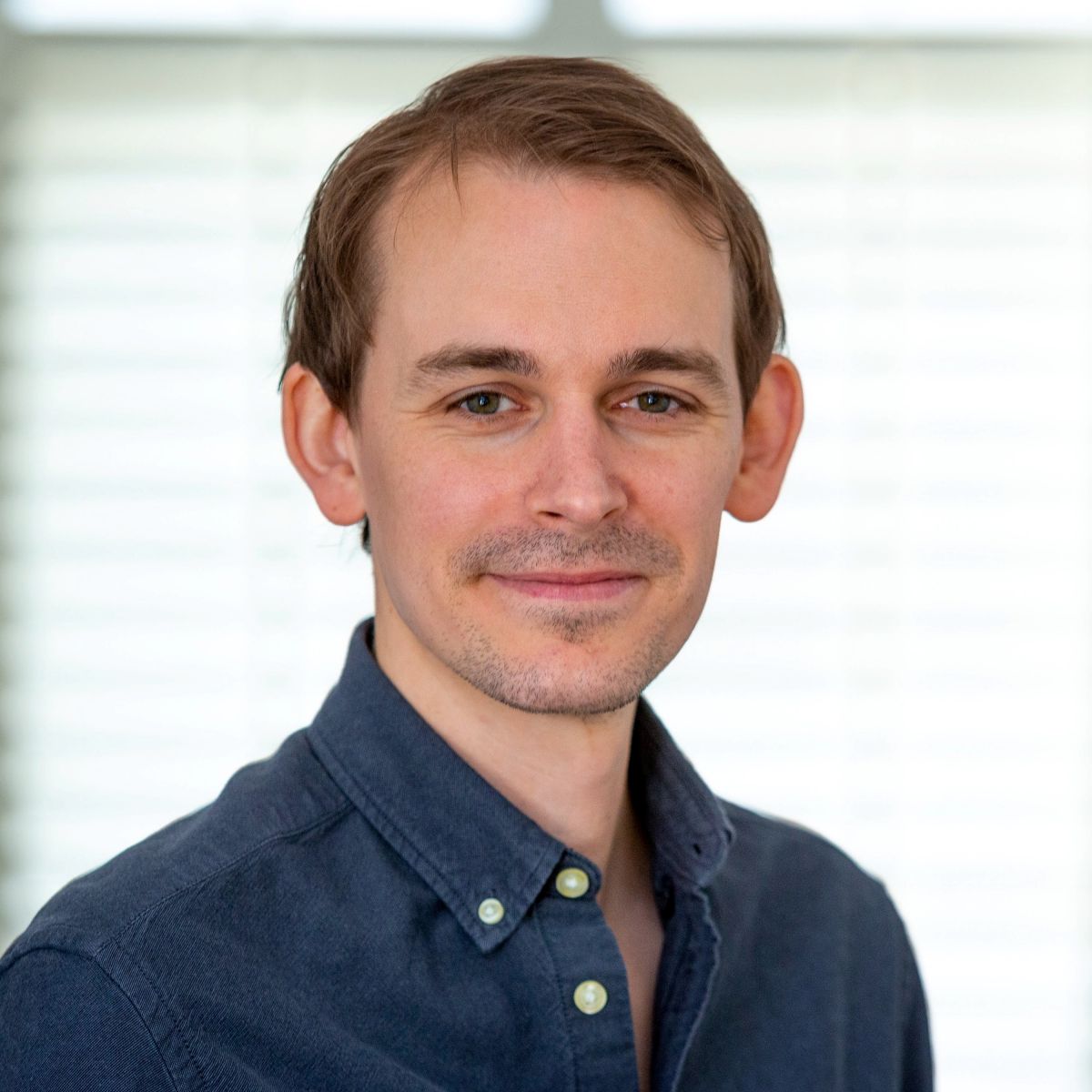 Lloyd Morgan
MSc Finance Dissertation of the Year 2020
BA (Honours) Leadership & Management Student of the Year 2020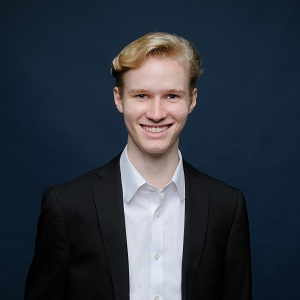 BA (Honours) Business Management Student of the Year 2020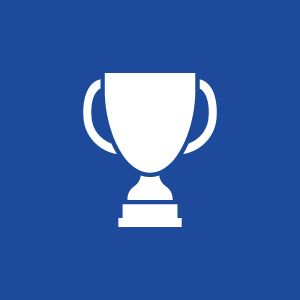 Grant Cooper
Professional Certificate in Management Student of the Year 2020
My studies have already helped me secure a great new role and I am really proud of my MSc as I apply my knowledge on a daily basis and feel it is contributing positively to my organisation's success.

Tanja Williams-Gaston
MSc Human Resource Management, Dissertation of the Year 2020
Alumni of the Year Achievement Awards 2021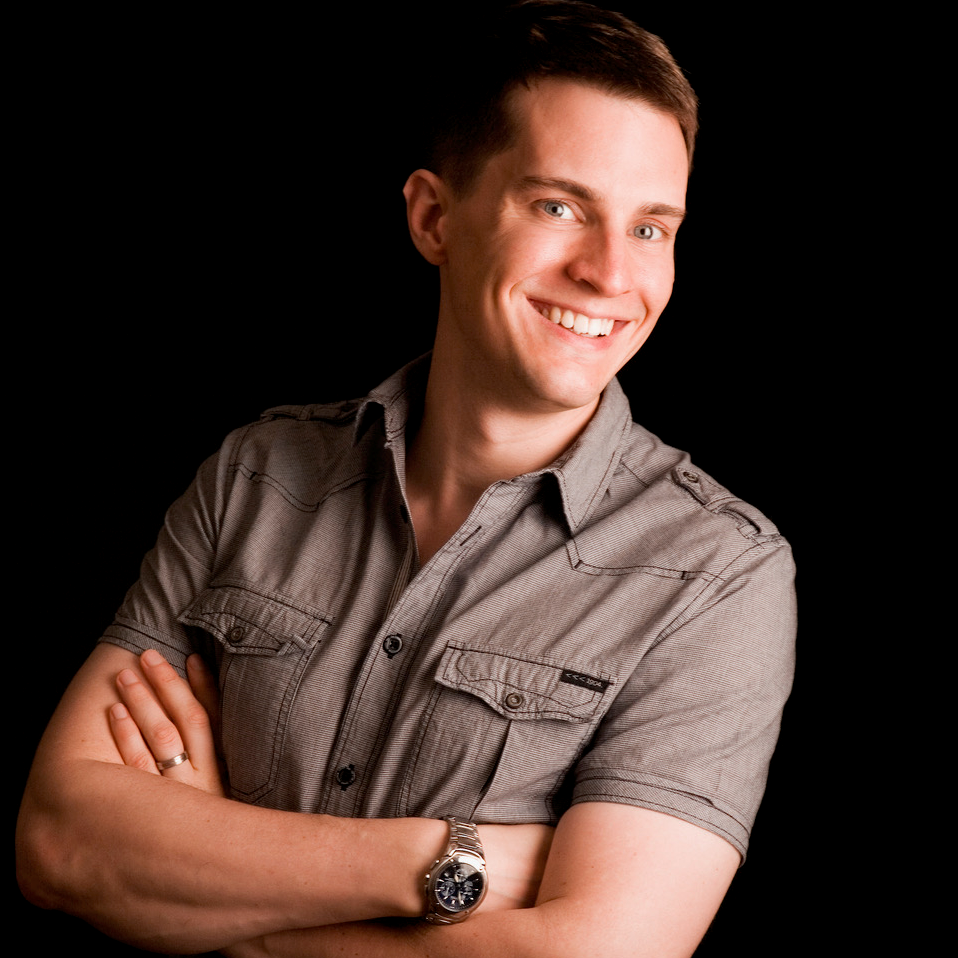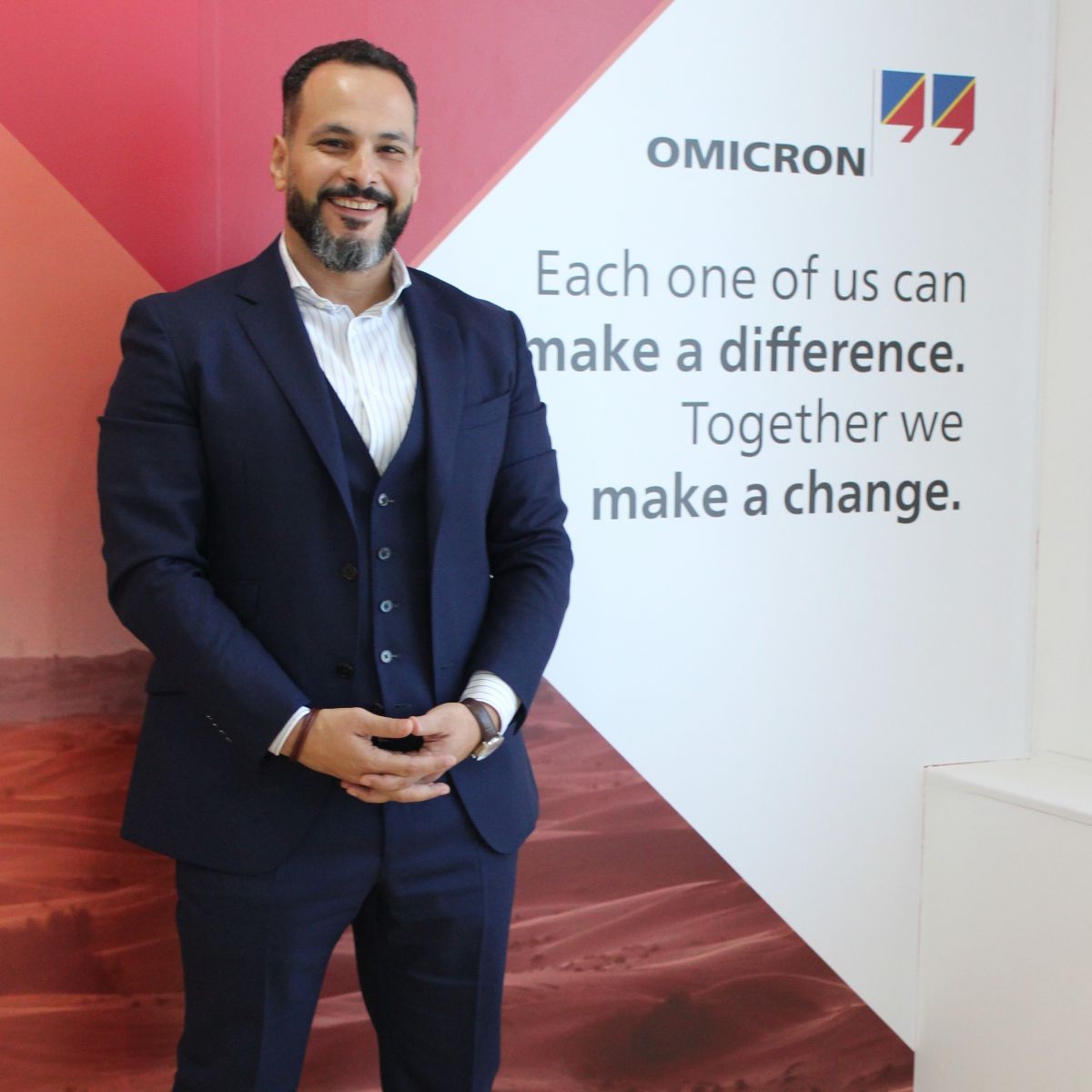 Alumni of the Year Achievement Award - Highly Commended 2021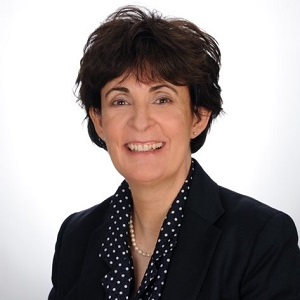 Sara Vermeulen-Anastasi
Alumni of the Year Achievement Award - Highly Commended 2021
The MBA is recognised globally and will open up doors that you never knew existed. My qualification and study experience have helped me to achieve senior management positions in the NHS at a much earlier age than most of my peers. It has also led to a national clinical leadership position with the UKs leading first aid charity.

David Monk
Alumni of the Year 2021
---
The 2019/20 Student and Alumni Awards
Student of the Year Awards 2019 winners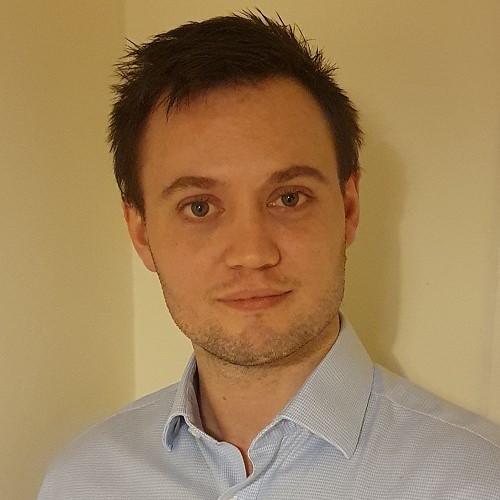 BA (Hons) Business Studies Student of the Year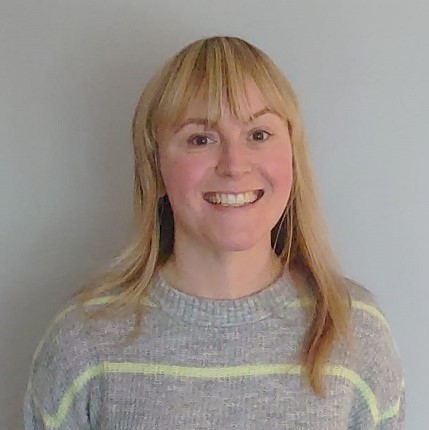 Kate Brookes
Professional Certificate in Accounting Student of the Year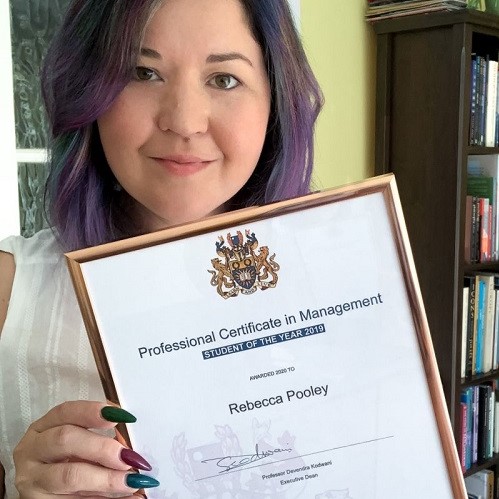 Professional Certificate in Management Student of the Year
If you're committed to changing your life by doing something you love, then study with the OU Business School. It's not just a qualification, it's a way of life. The skills you learn will be with you forever.

Melanie Robinson
MSc Human Resource Management Student of the Year and Dissertation of the Year 2019
Alumni of the Year Achievement Awards 2020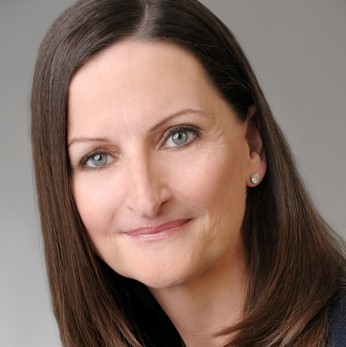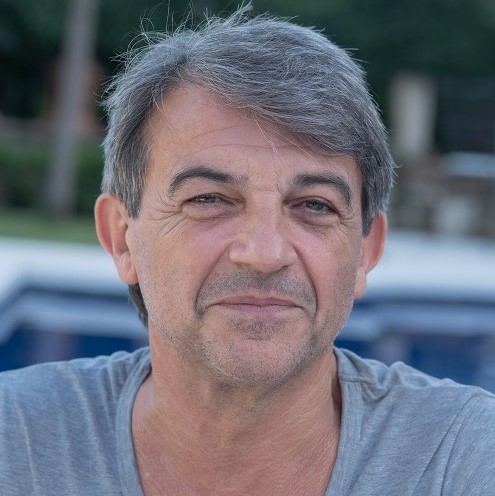 Alumni of the Year Achievement Award - Highly Commended 2020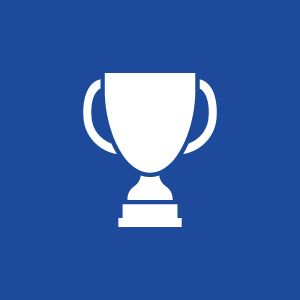 Astrid Bessler
Alumni of the Year Achievement Award - Highly Commended 2020
Having left full-time education at 18, the OU MBA gave me the knowledge and confidence to build my career in multinational organisations in the UK and the US. I owe the OU a huge debt of gratitude for my success. Receiving this award makes me even more grateful to the incredible staff and academics of this organisation that I'm so proud to be associated with.

Maggie Miller
Alumni of the Year 2020