Getting beyond the moral argument for diversity and inclusion
Research suggests that more diverse organisations are more effective. The Open University's recent Business Barometer report found that over two thirds of senior leaders across all sectors say that they are actively looking to hire candidates from more diverse backgrounds.
The question is how do we achieve those things and deliver results? What is the civil service doing and how is it working? This webinar brings together leading experts for an insightful discussion about what diversity and inclusion mean for organisations, individuals, and society.
The panel brings together Open University academics who will draw on research and rich experience to look at concepts such as intersectionality and how diversity and inclusion is playing a role in civil service reform. The discussion will conclude by identifying the goals the civil service is trying to achieve, and will identify barriers and enablers, leaving attendees with useful tips and insights to bring into their own organisations' strategies.
Participants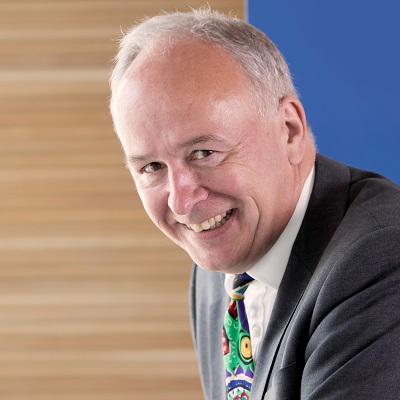 Professor Simon Lee
Simon Lee became Professor of Law at The Open University in December 2015. His contributions to the peace process in Northern Ireland included being the co-founder of Initiative '92, which established the Opsahl Commission.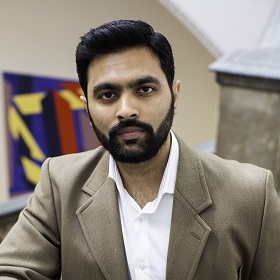 Waqās Ahmed
The Open University's Visiting Fellow Waqās Ahmed is considered a world authority on multidisciplinary thinking, with his work focusing on intellectual, professional and cultural diversity. At The Open University Business School, Waqas is exploring the themes of interdisciplinarity and diversity relating to the executive education. 
Dr Stefanie Ruel
Stefanie Ruel is a Lecturer in Organisational Behaviour at The Open University Business School. The only woman to date to hold the position of Mission Manager at the Canadian Space Agency, her research centres around gender and diversity in the STEM environment.