Fraud is still a taboo subject for most businesses. We know it's there, the statistics tell us that it represents more than 5% of revenues lost, and every organisation suffers, and yet it is very rarely, if ever discussed.
Sometimes the excuse for dismissing the fraud topic is related to perceived 'materiality' of potential losses. But be in no doubt, in todays work of heightened demands for transparency, fraud is a reputational and cultural risk for the organisation.
Consider Solutions CEO Dan French hosts a webcast with guest speaker Professor Devendra Kodwani, Head of The Open University Business School. Dev will be sharing his expertise from academic research and experience with fraud detection and prevention, specifically around the culture and behaviour that drives, causes and allows fraud to occur.
Join us on Thursday 13 September as we go beyond the headlines, look past the standard internal controls, and grapple with why fraud is still able to be so prolific in a modern society with all the latest tools and technology to prevent such occurrences.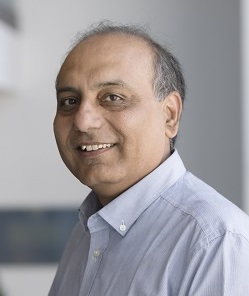 Professor Dev Kodwani
Dev is Head of The Open University Business School, where he joined in 2004 as a Lecturer in Finance at the Centre for Financial Management. He previously worked at the Indian Institute of Management, Ahmedabad; Gujarat University and the Tolani Institute of Management Studies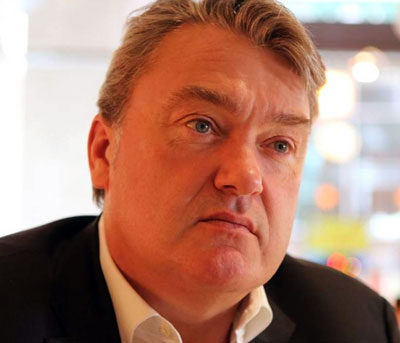 Dan French
Dan French is Chief Executive Officer at Consider. Dan co-founded the firm in 2000 and has a background of 25 years in general management, consulting, performance improvement, process change and technology.
'Something To Consider' snippets are framed as small, digestible, 'dashes of insight' around the pillars of what Consider Solutions define as "World Class Finance" - Process Optimization, Financial Control and Compliance, and Risk Assurance, all underpinned by technology enablement and integration.