This webinar is run in partnership with the Campaign for Learning and is aimed at HR and learning and development (L&D) professionals.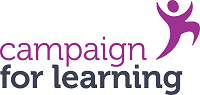 Are you sitting in a global or corporate L&D function, or "locally" at a business unit? Do you feel that L&D is effectively meeting the local and global requirements of your organisation?
A recent report published by The Open University Business School, based on research findings from 200 senior L&D decision makers, found that:
62% see global/international learning programmes as "the future"
94% are planning to invest more in global learning programmes
Almost 60% believe there would be significant commercial impact if L&D teams collaborated across the world.
Within this context, Penny Asher, Director of Executive Education at The Open University, will share perspectives on the following:
What do we mean by "Global L&D" and is it relevant?
Discuss some of the challenges of Global L&D, as identified in the recent Open University report
Explore what the L&D response should be, and how best to deliver Global L&D.
Although the focus will be on Global L&D, many of the perspectives discussed will be relevant to all L&D professionals.
Speakers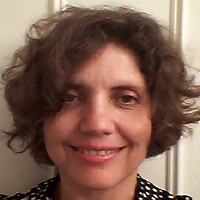 Julia Wright (facilitator)
Julia Wright is National Director for the Campaign for Learning, a national not-for-profit organisation that promotes lifelong learning.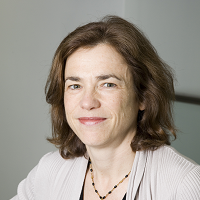 Penny Asher
Penny is Director, Executive Education for The Open University (OU) and has responsibility for the Executive Education and Management Development business of the OU.