The Department for Accounting and Finance at The Open University Business (OUBS) invites you to attend this lunchtime research seminar, presented by Dr Carien van Mourik, Lecturer in Accounting, OUBS.
Abstract
The 2015 International Accounting Standards Board (IASB) Conceptual Framework Exposure Draft (2015 IASB CF ED) proposes an articulated mixed measurement accounting system that separately presents profit or loss and other comprehensive income (OCI) in the statement(s) of financial performance. At the same time, the 2015 IASB CF ED proposes a rebuttable presumption that profit or loss should be all-inclusive, which only the IASB can rebut, but provides no clear conceptual basis on which to rebut this presumption.
The IASB believes that it is neither possible, nor necessary, to distinguish between profit or loss and OCI on a conceptual basis.
This paper shows that the arguments underpinning both beliefs are logically flawed, and that the second belief is not supported by the empirical literature, is inconsistent with financial performance determination theory and therefore leads to an incoherent approach to measurement. Hence, this paper argues that it is both necessary, and possible, to make a conceptual distinction between the items of income and expense in profit or loss and those in OCI. If the IASB is willing to accept dual concepts of financial performance, this paper suggests combining Penman's one-to-one criterion and business model criterion for the use of fair value and historical cost, the Accounting Standards Board of Japan's concept of dual measurement, and the decision logic of deprival value to improve the IASB's conceptual approach to the measurement of assets, liabilities, income and expenses, and to the recycling of items of other comprehensive income.
A sandwich lunch will be provided.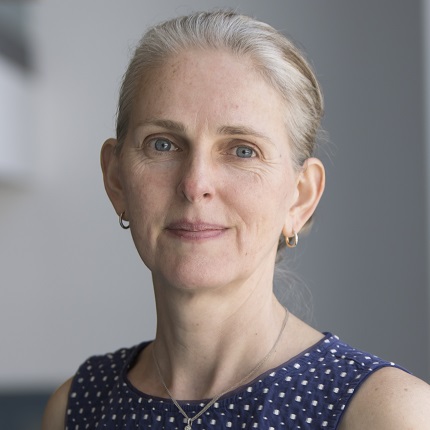 Dr Carien van Mourik
Carien joined The Open University Business School as a Lecturer in Accounting after completing her PhD at Erasmus University Rotterdam in the Netherlands. Her research aims to build bridges between different perspectives on the role of financial reporting in market economies across the spectrum of institutional and cultural contexts in the globalised world today.
Please book by 11 September 2017 to reserve a place.