This is an The Open University Law School Feminism, Gender & Law research cluster event. Join us for a conversation between Dr Caroline Derry and Prof Rosemary Auchmuty about Caroline's book Lesbianism and the Criminal Law: three centuries of regulation in England and Wales.
Myth has it that lesbianism was not criminalised because Queen Victoria didn't believe it existed. The reality was quite different and much more complex: a story of prosecutions, hidden histories, parliamentary debates, and wider social changes. 
About the book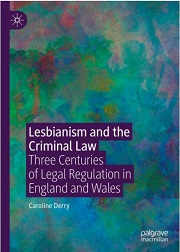 Drawing on case studies the book offers a comprehensive examination of the ways in which the criminal justice system of England and Wales has regulated, and failed or refused to regulate, lesbianism. It explores how and why the overarching approach was one of silencing. Lesbianism was not simply ignored or regarded as unimaginable. It was deliberately excluded from legal discourses. 
A series of case studies ranging from 1746 to 2013 from parliamentary debates to individual prosecutions help shed light on the complex process of regulation through silencing. They illuminate its evolution over three centuries and explore when and why it has been breached. The answers that are uncovered can only be fully understood when placed in the context of the surrounding social and legal developments. 
Lesbianism and the Criminal Law makes an important contribution to the growing bodies of literature on feminism, sexuality and the law and the legal history of sexual offences.
---
Host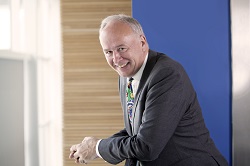 Simon Lee
Simon is Professor of Law at The Open University. He also served as Director of Citizenship & Governance Research in 2016, 2017 and 2018 and is Emeritus Professor of Jurisprudence, Queen's University, Belfast. His contributions to the peace process in Northern Ireland included being the co-founder of Initiative '92, which established the Opsahl Commission. Simon was appointed by different governments to the Standing Advisory Commission on Human Rights in Northern Ireland (1992-6), to the Standards Task Force on schools (1997-2001) and to chair the Independent Monitoring Board for the Liverpool Education Authority (1999-2000). He writes about law, ethics, religion, politics, history and sport.
---
Speakers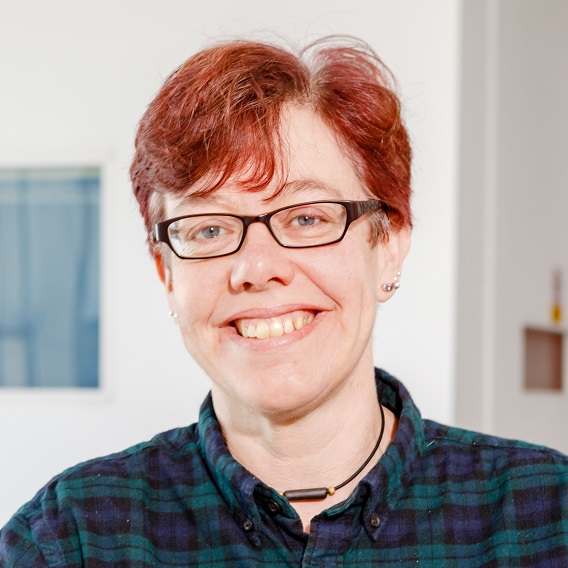 Caroline Derry
Caroline is a Senior Lecturer in Law at The Open University. She taught for fifteen years at London Metropolitan University where she was a senior lecturer in Criminal and Evidence Law, Gender and Law, and LLB course leader. Caroline has been a visiting lecturer in Criminal Law at SOAS and at Paris Descartes, and she is a co-author of Complete Criminal Law (OUP, 2018) and Gender and Law (Routledge, 2018). Her research interests include gender, sexuality and criminal law as well as early British women barristers.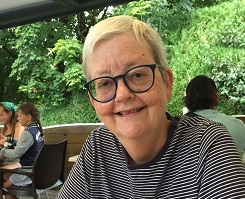 Rosemary Auchmuty
Rosemary is Professor of Law at the University of Reading. Her research interests include feminist approaches to property law, marriage, sexuality and legal history, about which she has written a number of articles as well as several entries for the Oxford Dictionary of National Biography (2004). In 2018 she completed, with Erika Rackley and 80+ contributors, a major project leading to an edited collection called Women's Legal Landmarks: Celebrating the history of women and law, commemorating the centenary of women's admission to the legal profession in 1919, as well as an interactive website.
---
Registration