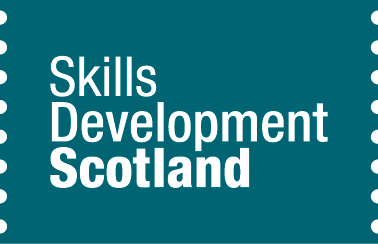 Join us for an exclusive twilight event on Wednesday 23 May, 17:00 - 19:00, at The Open University Scotland, Edinburgh, where Dr Peter Bloom will explore the challenges of working smart with disruptive technologies and intelligence.
Joining us for the evening is Sophia Grant from Skills Development Scotland, who will be discussing the skills that we will require in the future due to the impact of the fourth industrial revolution, and what changes will need to be made in the skills system to ensure that the people of Scotland are equipped with these skills.
This event is open to all. It will be of particular interest to those in a workforce development or training role, or those who have an interest in work based learning and/or the future of work.
A light buffet and refreshments will be available on arrival.
Are we in the dawn of a new era? 
Technology is rapidly changing both our work and lives. Many experts are predicting that we are rapidly headed toward a 'fourth industrial revolution'. 
In this twilight seminar, Senior Lecturer and Head of the Department of People and Organisations at The Open University, Dr Peter Bloom will share insights into the new innovative Research into Employment, Empowerment and Futures group (REEF) - the first of its kind in the world to focus on the future of empowerment in the age of robotics.
Peter will ask how can the rapid technological advances in computing, robotics and communications that are revolutionising work and life, be empowering, rather than dis-empowering, for people and organisations? He will explore what are the ways in which practitioners can use technology for social empowerment and how we can create a smarter work force.
Places are limited for this complimentary event, so please book early.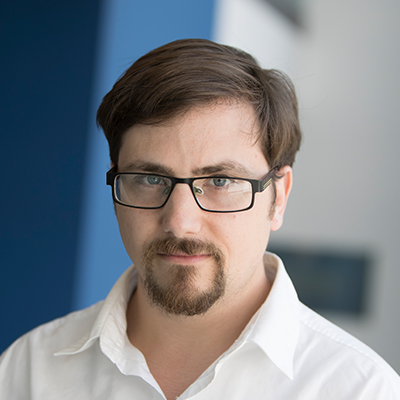 Senior Lecturer in Organisational Studies and Head of the Department for People and Organisations, The Open University Business School.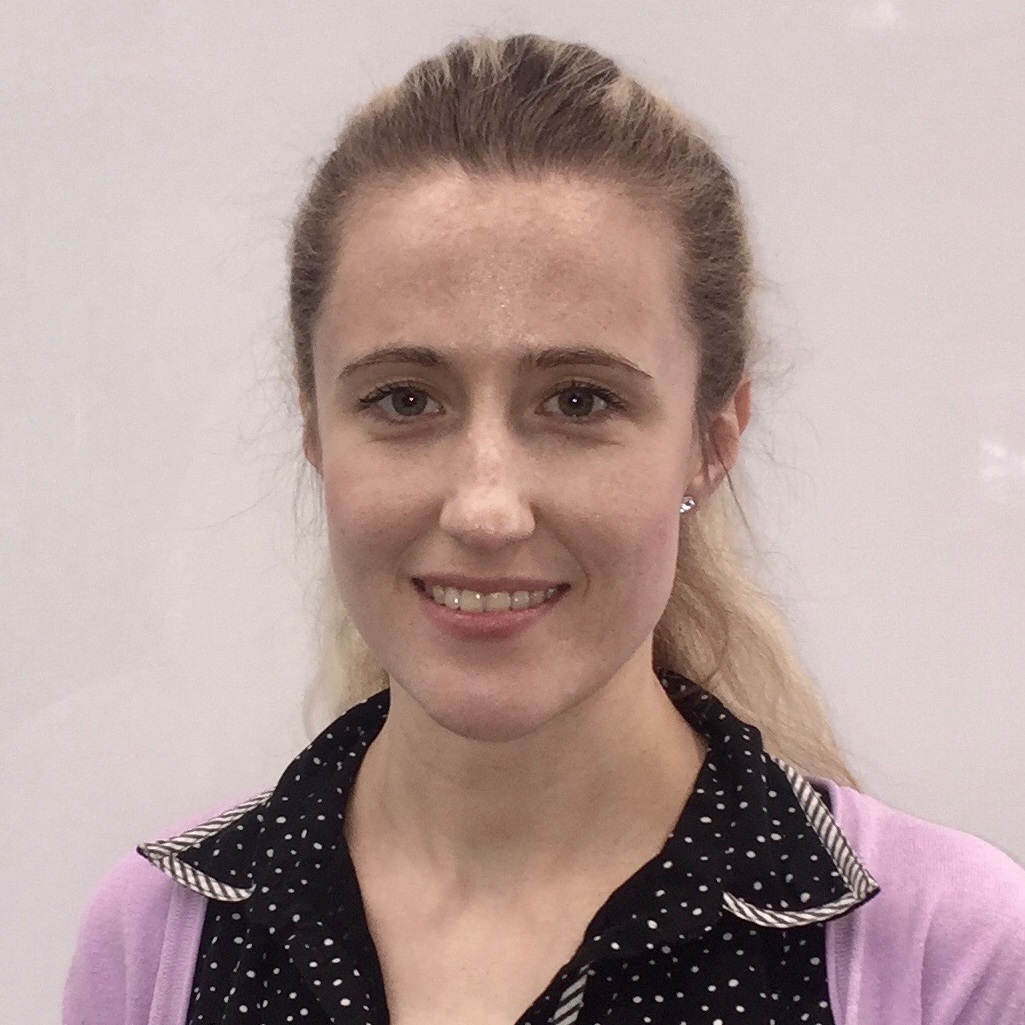 Service Designer, Skills Development Scotland.
Sophia will discuss the new skills requirement in the context of SDS's Graduate Apprenticeship qualifications that are now available through many Scottish universities, as well as touching on the role that workplaces have in developing high performing individuals.
Background to REEF
The Open University Business School (OUBS) has a new research group that is partnering with The People Space, the Research into Employment, Empowerment and Futures group (REEF).
REEF will draw on the Department for People and Organisations' scholarly expertise on themes of identity, leadership, power, human relations and learning to empower policy makers, organisational leaders, social practitioners and people from across contexts to work together to co-create innovative solutions for meeting these coming opportunities and challenges.
The crucial question Peter will be asking and exploring in his session is just one of the issues that will be tackled in the new group, which seeks to explore and shape the future direction of empowerment, work and society.