The Open University Business School (OUBS) would like to invite you to join our popular Festive Networking event at the Pullman Hotel St Pancras, London on Tuesday 11 December.
Join us at 17:45 for registration, light bites and refreshments, at the fun, informal event where you will be able to engage, network and share ideas with fellow alumni, as well as hearing from our expert speakers.
Professor David Wilson will be speaking about implementing strategic change, which covers aspects of organisational structure, culture and the characteristics of the change process itself and highlighting which factors can lead to more successful change outcomes. 
Followed by OUBS Alumna Dr Christine Billy who will present an interactive session on mentoring to facilitate change in the workplace. During this session, Christine will share her experience of different situations where mentoring and coaching prove useful at the individual and team levels. It will include a live mentoring demo for facilitating change in the workplace.
Places are limited so please book early.
Presenters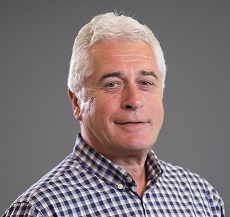 David is Professor of Organisation Studies at The Open University Business School. Author of nine books and more than 90 peer-reviewed articles on strategic decision making, power in organisations, organisational change and strategy. He is a Fellow and ex-Chair of the British Academy of Management and is an elected Fellow of the Academy of Social Sciences. David was a founder member of the scholarly association the European Group for Organization Studies where he has served as Chair and was elected an Honorary Member of the association in 2015. He has served as Deputy Editor and Editor-in-Chief of the top international journal Organization Studies and remains Chair of the Editorial Advisory Board.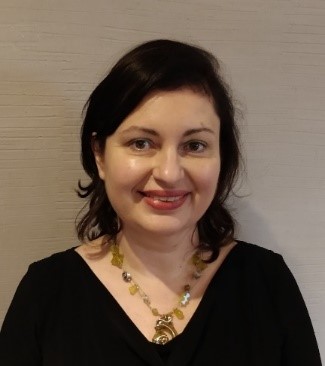 Christine is an OUBS MBA alumna and a certified coach in innovation and change, strategic human resources, product and project management. She has supported more than 1000 individuals and teams to move from dissatisfaction to action, to achieve sustainable success. As a passionate catalyst of change, Christine has demonstrated excellence in new business development, cross-functional collaboration and talent management, and has more than 15 years' experience leading global scientific, technology and organizational change projects in the pharmaceutical industry. She is also a mentor on The Open University's Business School's Careers Mentoring Programme.
Note to Attendees
If you have booked a place and have not received joining instructions, please contact us.