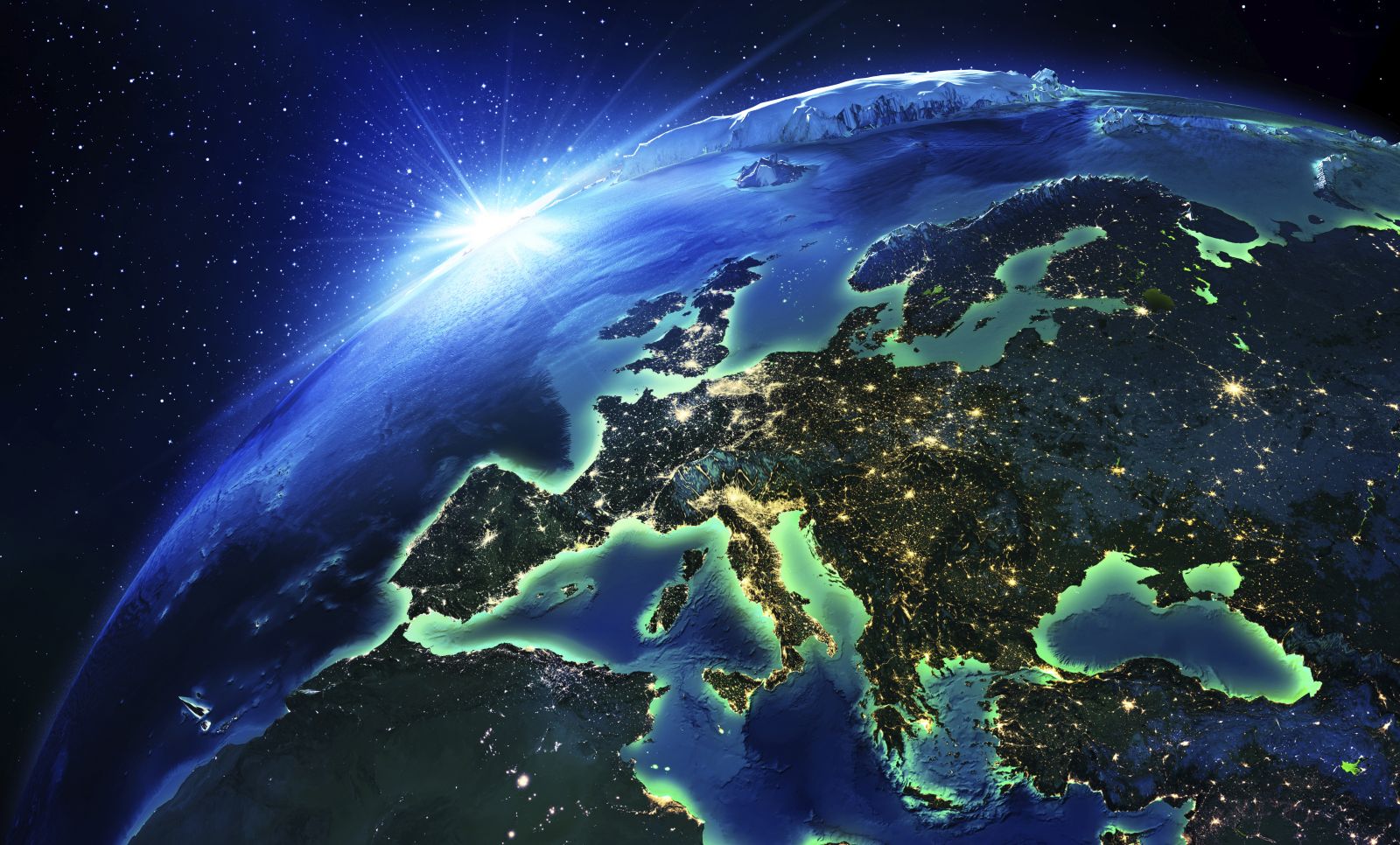 "The Future of Work 4.0: Disruptive technologies, opportunity or threat?"
Technology is rapidly changing both our work and lives. Many experts are predicting that we are rapidly headed toward a 'fourth industrial revolution'. 
In this talk, Dr Peter Bloom will share insights into the new innovative Research into Employment, Empowerment and Futures group (REEF) - the first of its kind in the world to focus on the future of empowerment in the age of robotics.
Peter will ask how can the rapid technological advances in computing, robotics and communications that are revolutionising work and life, be empowering, rather than dis-empowering, for people and organisations? He will explore what are the ways in which practitioners can use technology for social empowerment and how we can create a smarter workforce.
Date: Tuesday, 26th June
Time: 8:00am- 9:30am
Venue: Dublin Chamber, 7 Clare St, Dublin 2 
Directions: https://bit.ly/2smwmJx
About our Speaker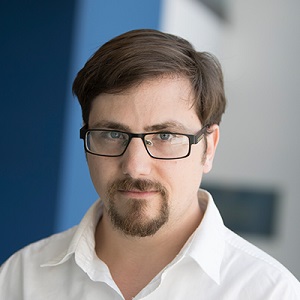 Dr Peter Bloom
Senior Lecturer in Organisational Studies and Head of the Department for People and Organisations, The Open University Business School.