Join us for our next Business Perspectives event focusing on Governance on Thursday 23 February 2017, 12:00 – 17:00 with lunch and networking drinks and canapés reception afterwards, at Crowne Plaza The City, London.
In this masterclass, Professor Simon Lee will base his presentation on latest current affairs in the sporting world. We will explore multiple facets of governance and how, in an ever changing world, sport and business have similar qualities. Professor Lee will also explain how lessons from sport may be applied across business.
Chairman of MK Dons, Pete Winkelman, will be speaking on sport and business in his presentation: 'Regulation in Sport - Time and Money'.
Olympic Gold Medallist, Etienne Stott MBE, will be drawing on his unique experience in his presentation: 'Governance in the Goldilocks Zone: The Structure of Success'.
In this session you will broaden your knowledge on governance rules, structure and regulations, which may help you and your organisation improve ways of working.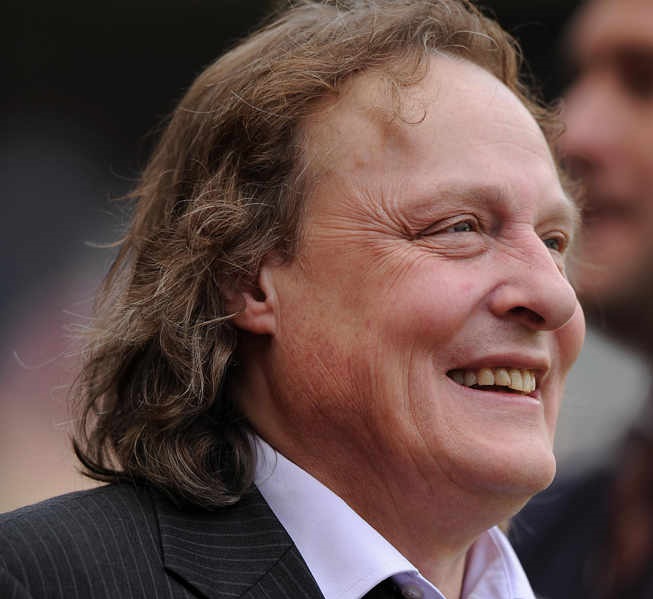 Pete Winkelman
Pete moved to Milton Keynes in 1993 and established Great Linford Manor as one of Europe's leading residential recording studios following a successful and varied career in the music industry in London. Whilst in Milton Keynes and inspired by the footballing exploits of his son, Bobby, Pete has worked tirelessly with the public and private sectors to deliver the new city's 30-year ambition to host professional league football and develop a landmark multi-purpose sports and spectators events complex. The resulting stadiummk is the new home of MK Dons FC, of which Pete is Chairman. In 2013, The Open University awarded Pete with an Honorary Doctorate to mark his contribution to education through the world of professional football.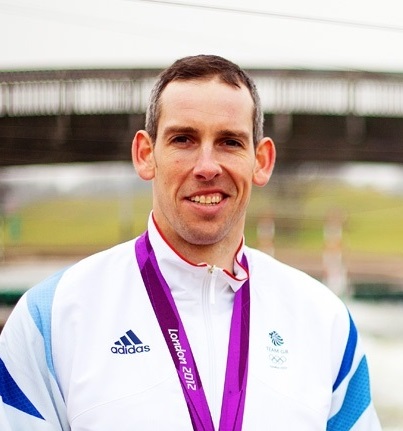 Etienne Stott MBE
Etienne Stott is a slalom canoeist who competed at the 2012 Summer Olympic Games in London, winning a gold medal in the men's canoe double (C2) with his crewmate Tim Baillie. First-hand experience of the power of psychology in sport has since led Etienne to embark on a degree with The Open University.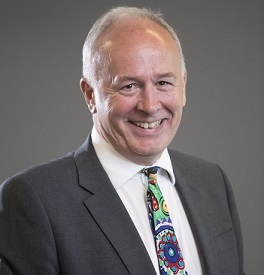 Professor Simon Lee
is Professor of Law and Director of the Citizenship and Governance Strategic Research Area at The Open University. Simon is a Fellow of St Edmund's College, Cambridge, and Emeritus Professor of Jurisprudence, Queen's University, Belfast. He was awarded honorary doctorates by Virginia Theological Seminary in 2011 and Liverpool Hope in January 2016.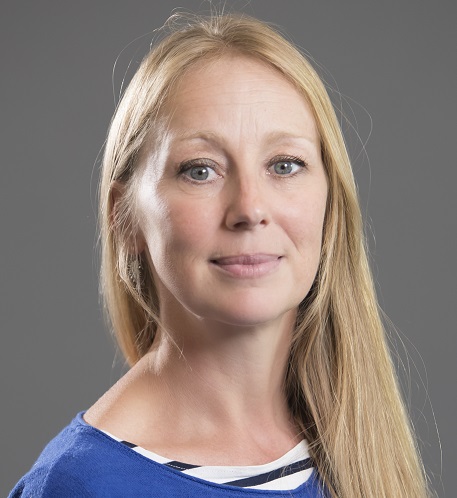 Claire Sumner (Facilitator)
Claire qualified as a solicitor in 1994 and worked as a professional negligence solicitor in a city firm before becoming a lecturer. Claire worked for many years as a lecturer on the Legal Practice Course and Graduate Diploma in Law at the Inns of Court School of Law and the University of Law in Moorgate. Claire was made a Fellow of the Higher Education Academy in 2013.
Click to view the programme.
The price for this event is £75 per person.
Cancellation Policy
No refund will be given to delegates who fail to attend or whose cancellation we receive less than 10 working days prior to the specified event.