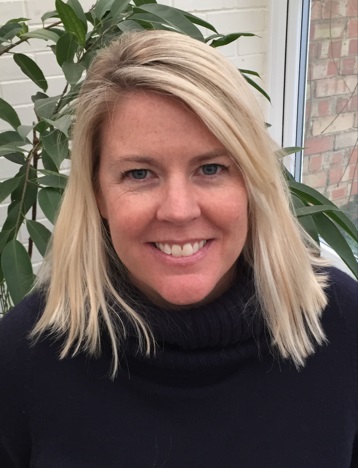 Research student
Carolyn Keber is affiliated with The Open University's Department of Accounting and Finance.
You can email Carolyn Keber directly; but for media enquiries please contact a member of The Open University's Media Relations team.
Biography
Carolyn holds a BA in Economics from Dartmouth College and an MSc in Economics from Lehigh University.  Prior to returning to research at The Open University, Carolyn worked in the fields of finance, local government and education.  She started her career with Merrill Lynch in London and then transferred to her hometown of Washington, DC.  After Merrill, Carolyn pursued her master's degree during which she was a teaching assistant for Statistics. Her research interests included applied econometrics and local economic development policies.
After obtaining her master's degree, Carolyn worked for local government in Sarasota, Florida focusing on urban planning and economic development policies encouraging business development. Additionally, she also continued to lecture as an adjunct professor at Eckerd College in Introduction to Macroeconomics and Introduction to Microeconomics.
Current research
Financial Diversification during the Globalization Era: Lessons from Economic History
Carolyn's current research focuses on the role of financial innovation during the late 19th and early 20th centuries, specifically looking at the development and growth of investment trusts in United Kingdom. This time period saw a great degree of capital export from London to the rest of the world, via vehicles such as investment trusts.
There are differing theories as to the root causes of such exports and implications for the British economy. This research will explore and evaluate such theories through the lens of investment trust portfolios.
Supervisors