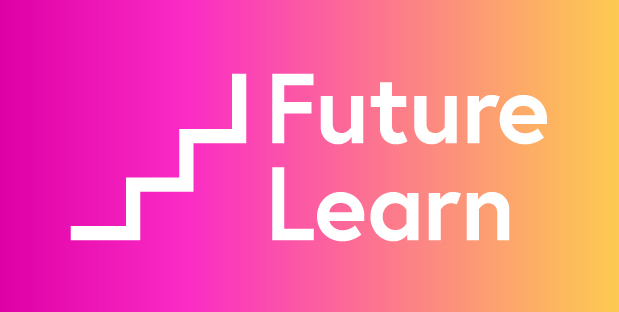 FutureLearn, The Open University (OU) and Chartered Management Institute (CMI) collaborate to boost employees' job prospects in free online course: 'Management and Leadership: Growing as a Manager'
London, UK, 2nd October 2017: In a survey taken by learners on The Open University and Chartered Management Institute's course: 'Management and Leadership: Growing as a Manager', learners reveal the impact of the course on their careers and employment prospects, with 1 in 5 indicating they had received a pay rise following completion of the course in October last year.  
Endorsed by the CMI, the professional body for managers and leaders, supporting 40,000 students a year to develop their management skills, 'Management and Leadership: Growing as Manager' first launched on the FutureLearn platform in June 2016. The course has since accumulated a community of over 90,000 learners, which continues to grow as the next course prepares to launch on 2nd October. Over 65% of respondents on a previous course run indicated they had received additional responsibilities following completion of the course, and 20% stated they had received a promotion.
Terry O'Sullivan, MOOC Director at The OU Business School, said: "The Open University Business School is committed to delivering relevant management learning founded on rigorous research and practice. Partnering with CMI to create this great course on FutureLearn has leveraged the power of online to boost managers' success all over the world."
Nigel Smith, Head of Content at FutureLearn, said: "The workplace is a very competitive place to be today, so employees are looking for ways to get ahead, and ultimately take control of their career development. We're very proud to be offering this course with the OU and CMI, enabling learners to demonstrate their continuing professional development and maximise their career prospects."
Aimed at new, aspiring, or experienced managers with few or no formal qualifications, the course examines different management styles and encourages learners to ask the question: 'What kind of manager am I?' Learners will progress to look at their personal development plans and produce a personal swot analysis, as well as look at learning styles, the decision making process and relationships with stakeholders.
By the end of the course, learners will be able to:
Describe the concepts of management and leadership

Understand and evaluate different management and learning styles

Identify the need for and the importance of data as evidence in good decision making

Identify and define the term 'stakeholders' and gain an understanding of why they are important

Begin and develop the on-going process of personal development planning
A learner on the course and respondent to this particular course survey, said: "I am personally more confident on my management terminologies and theories than before", while another added: "My additional qualification has led to a promotion, pay rise and a bonus". 
This course, together with Management and Leadership: Leading a Team, is part of a two-course program produced by The Open University in partnership with The Chartered Management Institute (CMI). 
As with most FutureLearn courses, the courses can be taken for free or there is the option to upgrade to receive additional benefits.