Learning is not attained by chance, it must be sought for with ardor and diligence.

Abigail Adams, Former First Lady of the United States
Our approach to customisation is informed by a deep understanding of adult learning and the principles of learning design. This process is grounded in three phases, described below: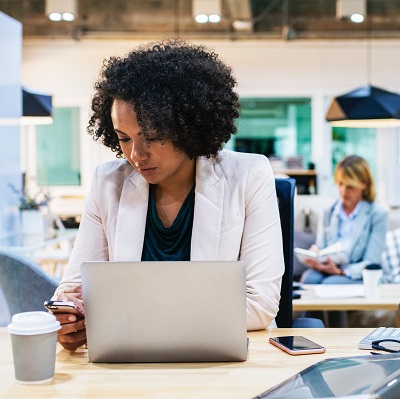 The Discovery phase is a diagnostic phase where a dedicated team will work with you to clarify what needs to stay the same and what needs to change in terms of individual and organisational capabilities, culture, mindsets and behaviours, and so on, in order to address your organisation's strategic aspirations and challenges.  A key aspect of this phase is to establish how we will measure success.
The Design phase is an iterative process where together we shape and reshape the design architecture and make choices about what needs to be included within your programme in a concerted effort to ensure that your solution is aligned to individual and organisational needs.  
The result is a skillfully crafted programme that engages participants in accessible and powerful learning experiences that incorporate the following elements:   
Exposure to new ideas, concepts and techniques relevant to your overall aims and objectives;
Exploration and reflection on these in light of participants' prior experience and existing contexts;
Experimentation with new ways of doing and thinking about things in a safe environment;
Execution or application of lessons learnt on a wider scale back in the workplace;  
Embedding of newly acquired knowledge, skills and attitudes for sustainable results;  
Evaluation or feedback loops at pivotal points throughout the learning journey to ensure opportunities for further programme alignment are readily identified and actioned.
The Delivery Phase marks the launch and implementation of a cohesive, bespoke learning journey geared to your individual and organisational outcomes. A key aspect of this phase includes measuring the actual outcomes of the programme against your desired success criteria identified at the outset to demonstrate impact and return on your investment.
Ready to explore further?
Phone: +44 (0)1908 653664