Join us for an exclusive free event at Church House Conference Centre, for a fascinating insight into whether the future of business will be powered by data.
Prior to the Global Financial Crisis (GFC), experts in quantitative analysis increasingly populated the financial services industry. Financial history was neglected. We would be naive to assume that finance can be understood or explained by quants alone and foolish to expect financial history to give us all the answers.
Our speakers Dr Paul Wilmott and Professor Russell Napier will explore the importance of understanding financial history. Will investors and the financial markets listen?
There will be a lively panel discussion and the presentation of the MSc in Finance Student of the Year award. There will be a drinks and canapés reception with an opportunity to network.
Guest Speakers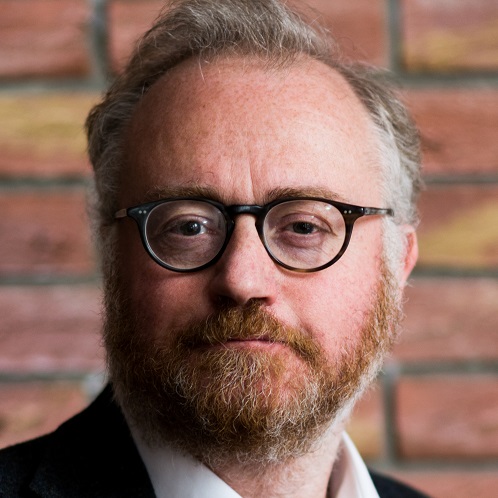 Professor Russell Napier is author of The Solid Ground investment report and co-founder of the investment research portal ERIC- www.eri-c.com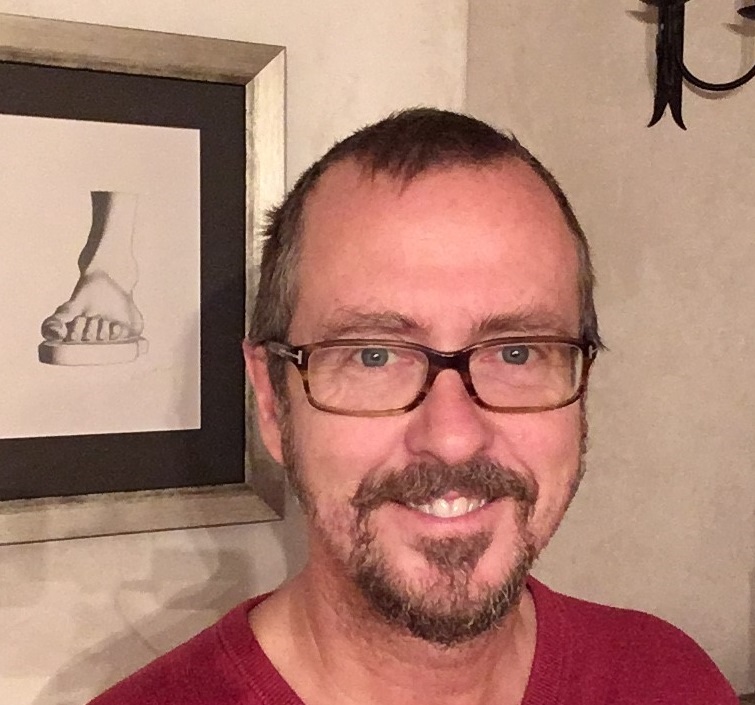 Paul Wilmott is a researcher, author, consultant, and lecturer working in risk management, derivatives and most things quantitative in finance.
The Open University Business School Speakers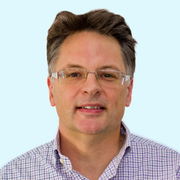 Senior Lecturer in Finance, The Open University Business School
Senior Lecturer, Executive Education, The Open University Business School