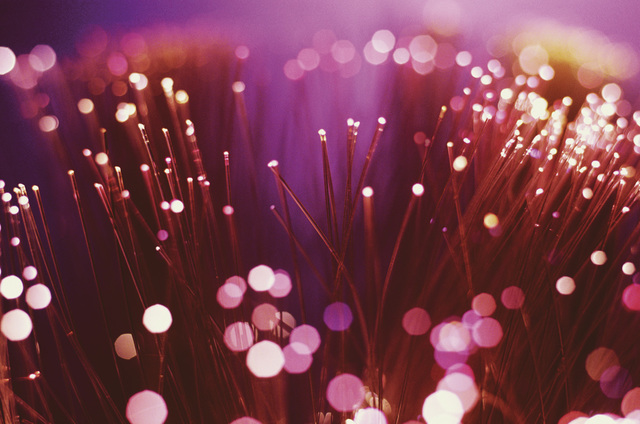 Wednesday 13 June 2018, 10am - 3.30pm
The Open University in London 1-11 Hawley Crescent, Camden Town, London NW1 8NP 
The Centre for Knowledge in Organisations and Professions invites you to join us in conversations, develop future research collaborations, and plan practical actions that address the future of professional work. 
This free unconference is open to anyone who is interested in the future of professional work.
How will we, as professionals, organise our work and learning in the future?
What is the role of expert knowledge in professional work?
How are technological and social innovations transforming professional work?
How is professional work being shaped by uncertainty, precarity and change?
We would really like to work with professionals in the areas of education, management, law, journalism, architecture and digital technologies. 
Please bring your interests, issues and concerns along and join the discussion! 
It is becoming increasingly important to explore ways of creating more imaginative and meaningful knowledge (professional and academic) around the challenges of working in contemporary society. This involves questioning what forms such knowledge might take, how we might generate it, and examining our responsibility as 'professionals' for the world around us. I encourage people to come and engage in dialogue around interesting and challenging issues that we rarely get time to discuss - but that impact our lives every day.

Ann Cunliffe, Professor of Organisation Studies, Fundação Getulio Vargas-EAESP, Sao Paulo, Brazil
We are at a pivotal moment in the organisation and meaning of professionalism.  The changes which have taken place over the last 30 years, at both the macro- and micro-level, have fragmented the profession, generated new normative orders and occupations and transformed its demographic profile, working practices and forms of organisation, rendering the meaning of professionalism unclear.  The introduction of the SQE represents a further assault on traditional professionalism. It is therefore vital that we debate the implications of these changes and ways forward.

Hillary Sommerlad, Professor of Law and Social Justice, University of Leeds, UK
The notion of expert knowledge is increasingly threatened, including by the rise of 'fake news' and 'alternative facts'. This event will provide the opportunity for professionals to reflect on what this means for our practice and to think about how we can respond to this new knowledge landscape.

Staffan Furusten, Associate Professor of Management, Stockholm School of Economics and Director of the interdisciplinary Stockholm Centre for Organisational Research (SCORE), Stockholm University, Sweden
Register for your free place or contact the CKOP Events Team for more information.
Please note that the buttons will take you through to our external Eventbrite booking page.