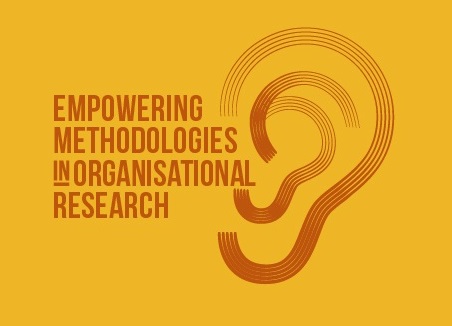 This set of 30-minute webinars will introduce you to the 'Empowering Methodologies in Organisational Research' Free Online Short Course. They are delivered by the project academics:
Professor Emma Bell, The Open University Business School
Dr Tim Butcher, The Open University Business School
Facilitated by Dr Cecilia Loureiro-Koechlin, The Open University Business School
Each webinar offers you different insights into the short course, and offer you opportunities to ask questions and find out more
This webinar gave a background to the project, introduced the course structure and content, and explained why you should study this course.
Click the button to watch the on-demand version of the webinar. You will be required to register, but this is free of charge, and the recording is available immediately.
To watch the second webinar, please follow this link.