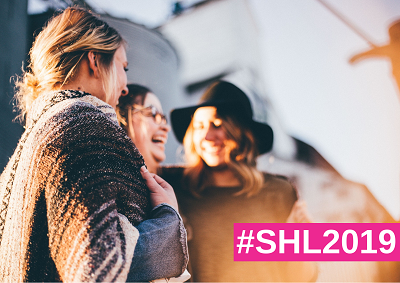 When it comes to improving your work sometimes knowing what to do with your tutor's feedback is tricky. In this workshop we will discuss some common types of feedback and suggest both quick fixes and ways of making more substantial shifts. Come and discuss study journeys with others from different subjects and levels and pick up new ideas about using feedback.
Tickets are available through Eventbrite and limited to 200 tickets per session. Open to all students, with one ticket per person. Tickets available on a first come first served basis. When booking, don't forget to click the Follow button to get notified about upcoming events.
Important note: The online room sessions are tightly structured, starting promptly and finishing on time, with a strict programme of presentations and group activities in between. We would encourage students to login 15 minutes before the start of the session they have signed up to, so that they can test their equipment and familiarise themselves with the room. Please do not turn up late for these sessions. 
For the full programme and to join the event on the day, visit the SHL website.
---