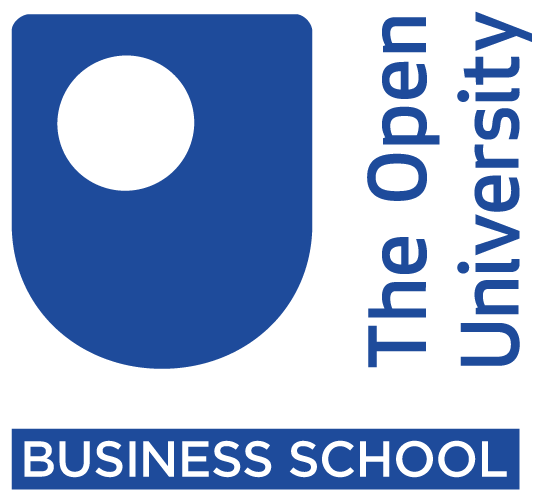 Join us on Thursday 21 June for this FREE exclusive joint OUBS and British Standards Institute (BSI) breakfast briefing, hosted at ETC Venue, Marble Arch London
Our expert panel of practitioners set about unearthing the myths behind disruptive technology, digital disruption and what is being labelled the 4th Industrial Revolution. What do we mean by the Internet of Things and what does it all mean for your business?
The panel will look at the realities facing businesses today. Not by talking hypothetically, but by talking to real businesses who are thinking about, exploring and implementing technologies that have the potential to fundamentally change the way they do business.
Chaired by BSI's keynote speaker on the 'Internet of Things', we've invited two businesses to come and talk about their disruptive technology journey. Is IoT transforming their business? How are they mitigating well-publicised cyber risks? Is IoT really as revolutionary as they say – or is it just an incremental, organic way to improve the way you do business?
Speakers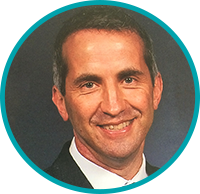 David has over 30 years' experience in the industry and has been involved with the "Internet of Things" (IoT) for the last 6 years. Originally training as an electronics engineer with the BBC, he then served as an Engineering Officer in the RAF. Since then, David has delivered major secure IT projects for the MoD and complex optical telecommunications projects.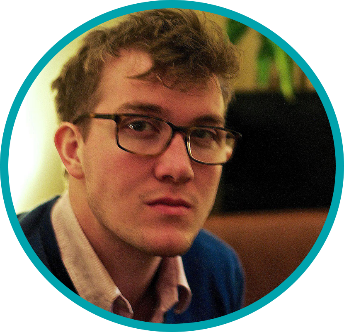 Will is a Senior Consultant at Atkins, leading the Building Design division's digital team. An unusual combination of data scientist, engineer, planner and strategist, Will works internally and externally with Atkins' key clients to help future-proof and innovate within the construction industry.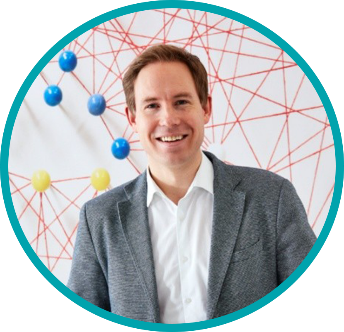 Will Butler is Group Marketing & Innovation Director at ERA Home Security. Through partnership with UniKey, Will has led ERA into smart locking, building on over 180 years of heritage securing Britain's homes. He joined ERA through its 2012 acquisition of an architectural hardware business where he was Managing Director and had led a significant business transformation.
Programme
07:30 Registration and breakfast
08:00-10:00 Breakfast Briefing
10:00-11:00 Networking