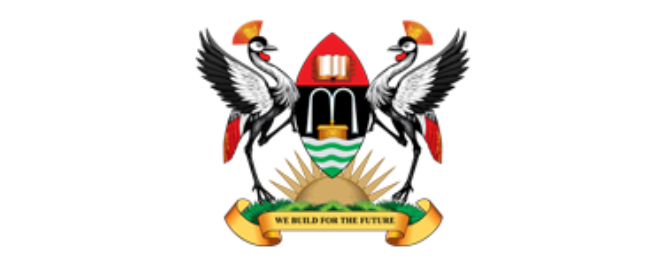 Extending the frontiers of access to higher education in Africa: strategies for leveraging online and distance learning programs
The conference will be a celebration of the 50th Anniversary of The Open University; an appreciation of the achievements of the University on the continent in the last 50 years, in partnership with leading institutions like Makerere University; and an opportunity to co-create a strategic vision for the next 50 years.
Aims and objectives
To bring together key stakeholders to collectively review the international dimensions of ODL in Africa
To promote international ODL to new potential beneficiaries in Africa
To assess how international ODL can more strongly contribute to developing a dynamically growing Africa, especially in light of the UN's SDG 4 (quality education for all) and associated SDGs by 2030
To engage in research-based collaborations that can translate into high impact projects
To lay the groundwork for a journal that will be associated with the conference
---
Call for Papers
If you wish to be involved in the conference by submitting a paper, please download the Call for Papers and follow the instructions. The deadline for submissions is 17 September 2019.
---
Conference Fees
Note that all fees include catering, materials and other services for the conference over one and a half days, but do not include accommodation. The conference organisers will however negotiate a discount at the hosting hotel (Hotel Africana, Kampala).
Early bird registration and payment (by 3rd November 2019)
Ugandan (standard): Ugx 250 000 (Ticket priced at £55 GBP)
Ugandan (student): Ugx 150 000 (Ticket priced at £33 GBP)
African (non-Ugandan, standard): US$ 100 (Ticket priced at £80 GBP)
African (non-Ugandan, student): US$ 60 (Ticket priced at £50 GBP)
Rest of world (standard): US$ 215 (Ticket priced at £175 GBP)
Rest of world (student): US$ 150 (Ticket priced at £125 GBP)
Late registration and payment (from 4th November 2019 to event date)
10% mark-up on all early bird rates above
Please note that clicking on the button will redirect you to our secure, external Eventbrite payment site.
Enquiries
To register or for any further information on this conference, please contact the Event Organisers.