This event is currently postponed until further notice.
More details of the conference including how to submit a paper or workshop idea will be publicised here in the coming months. In the meantime, for any queries regarding the event, please contact Owain Smolovic-Jones.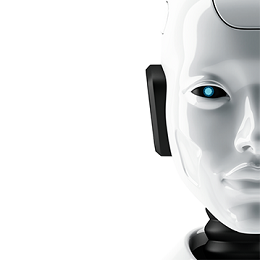 The future of leadership for a post-truth, post-human and post-employment world
The Open University and its home city of Milton Keynes are products of innovative, daring and even utopian thinking about the kind of future their founders wanted.
We are therefore delighted to host ISLC in 2020 at a time when we will all once more look towards the future of our organisations and societies with trepidation and fear, yet also with hope and excitement.
In a world where the climate crisis threatens to destroy our planet, precarious work and lives are ubiquitous, extremist politicians befuddle and bedazzle and technological developments radically challenge the assumptions and ontological status of organisations, leadership and society...now is the time to think big about how leadership can change the world for better or for ill.
We therefore particularly encourage papers and workshops that can help us better understand, critique and resist contemporary work and non-work settings marked by a turn towards the post-truth, post-human and perhaps, in the near future, post-employment. although we will accept papers that offer novel and innovative accounts of leadership theory and practice.