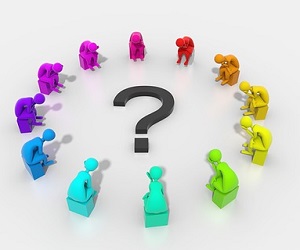 Wednesday 5 June 2019, 10am - 3.30pm
The Open University in London, 1-11 Hawley Crescent, Camden Town, London, NW1 8NP
The Centre for Knowledge in Organisations and Professions invites you to an unconference about the ethical responsibilities of professionals in a climate of uncertainty. Challenges to the ethics of professionals arise from multiple sources, ranging from distrust of their values and expertise, to pressures emanating from managerialism and sparse resources. This free one-day event will be of interest to practitioners and researchers in health, law, education, business, politics, journalism and technology.
What are the key responsibilities of public sector professionals today?
What specific ethical challenges arise from the managerial reforms that have re-shaped the public sector in the interests of the market?
How do professionals contend with requirements to privilege commercial interests versus the values of service?
How can professionals counter discourses which cast doubt on their professional expertise and integrity?
What possible responses are open to professionals to ensure that their ethics and values are not eroded?
Topics and issues will be determined by participants on the day through facilitated, collective discussion. There will be no formal presentations or PowerPoint slides! Instead participants will work together to develop research, educational and practical projects that engage with these ethical challenges.
Organisers
---