Join us for an exclusive joint event with BSI (British Standards Institution), on Wednesday 11 October, 12.00 - 17.10, where we will explore the challenges of working smart with disruptive technologies and intelligence.
Technology is rapidly changing both our work and lives. Many experts are predicting that we are rapidly headed toward a 'fourth industrial revolution'. And with advances in technology, the list of IoT (Internet of Things) devices is set to get bigger.
In this masterclass, Dr Peter Bloom will share insights into his new innovative Research into Employment, Empowerment and Futures group (REEF) - the first of its kind in the world to focus on the future of empowerment in the age of robotics. Peter will ask how can the rapid technological advances in computing, robotics and communications that are revolutionising work and life, be empowering, rather than dis-empowering, for people and organisations? He will explore what are the ways in which we can use technology for social empowerment and how we can create a smarter work force.
BSI, Internet of Things (IoT) Business Development Director, David Mudd, will share his knowledge and perspective on the rapid technological advances in IoT devices and how IoT technology can transform businesses, in terms of organisational performance and customer experience; also the pitfalls, from minor operational inconveniences to huge potential liabilities and brand damage, and how to avoid them. He will ask what strategy is needed for the vast array of connected "things" to fit into an organisation - all with internet capability that can interact and exchange data.
Background to REEF
The Open University Business School (OUBS) has a new research group that is partnering with The People Space, the Research into Employment, Empowerment and Futures group (REEF).
REEF will draw on the Department for People and Organisations' scholarly expertise on themes of identity, leadership, power, human relations and learning to empower policy makers, organisational leaders, social practitioners and people from across contexts to work together to co-create innovative solutions for meeting these coming opportunities and challenges.
The crucial question Peter will be asking and exploring in his session is just one of the issues that will be tackled in the new group, which seeks to explore and shape the future direction of empowerment, work and society. The People Space is excited to be partnering with the group to bring the voice of its practitioner members to help shape the discussion. 
Speakers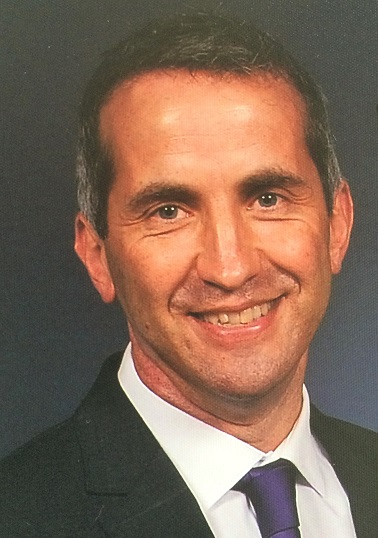 IoT Business Development Director, BSI. David has over 30 years' experience in industry. He has delivered major secure IT projects for the MoD and complex optical telecommunications projects. Click to view David's synopsis.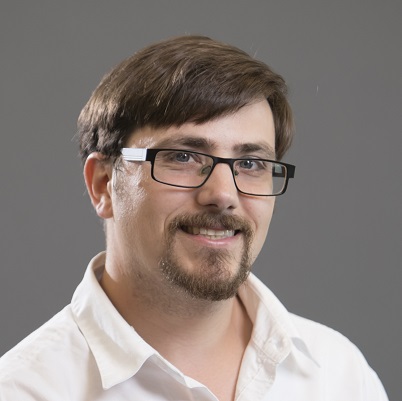 Senior Lecturer in Organisational Studies, OUBS. Peter has served as the lead academic on a range of BBC programmes including "The Bottom Line" on Radio 4, the "Can Britain Have a Payrise" aired on BBC2 and most recently the two-part television documentary "The Secrets of Silicon Valley". Click to view Peter's synopsis.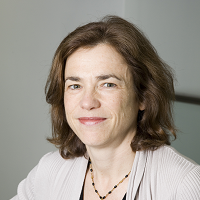 Penny Asher (Event Host)
Penny is Director, Executive Education for The Open University (OU) and has responsibility for the Executive Education and Management Development business of the OU.
Click to download the event programme.
The event will be held at BSI's Centre of Excellence in Hemel Hempstead (just forty minutes from London Euston), home to one of their state of the art testing facilities and will include a tour of their lab with an opportunity to see robots undertaking testing. Due to this, we only have limited places available, and we are delighted to offer an early bird booking of £10 discount for bookings received by Friday 29 September.
Booking
Standard rate: £85 per place
If you are booking for more than one place, please include your guest's details in the note box.
Cancellation Policy
No refund will be given to delegates who fail to attend or whose cancellation we receive less than 10 working days prior to the specified event.
Useful Links