The Open University Business School (OUBS) has partnered with The Whole Thing Group to bring you a series of panel discussions with a select group of leading, international board level executive leaders that are faced with steering their business through the C-19 pandemic.
This is a unique opportunity for you to hear the experiences and lessons learnt by expert leaders and directors of change. Each panel will discuss one of our four business critical themes affected by this crisis: Business; Communication; Finance and Social innovation and leadership.
This webinar series will be broadcast live at the following UK times and dates:
9am - 10am Wed, 3 June 2020 – Business Innovation and Leadership
9am -10am Wed, 17 June 2020 – Communication Innovation and Leadership
9am -10am Wed, 1 July 2020 – Finance Innovation and Leadership
9am -10am Wed, 15 July 2020 – Social Innovation and Leadership
Each session will run for up to 1 hour with a Q&A session at the end.
---
Co-hosted by
Professor of Strategic Management at OUBS. George has been published extensively on topics in CSR, strategic management and international business, and is author and co-author of 4 books and over 40 academic articles. He is the Communications Associate Editor of the prestigious British Journal of Management and the International Journal of Management Reviews.
Simon is the founder and managing director of The Whole Thing Group and passionate about performance improvement. An MBA graduate of The Open University, he is a creative entrepreneur and trusted advisor to some great companies that are achieving great things.
---
Webinar 4 - Social Innovation and Leadership, 15 July 2020
Guest Panellists
David Frost
Group ODD at Total Produce Plc.
Tamara Egbedi
CEO & Co-Founder at PachaMama Foods.
Emma Seymour (FCIPD)
VP Worker Welfare at Expo 2020 Dubai.
Register for this webinar by visiting the registration page hosted by The Whole Thing Group. Please note that clicking the button will open their website in a new window.
Please note: All of the webinars listed above will be recorded and made available to view after the event on our YouTube playlist.
---
Partners
The Open University has been a pioneer in flexible distance-learning for over 50 years. Founded in 1983, OUBS delivers transformational, high quality business and management education.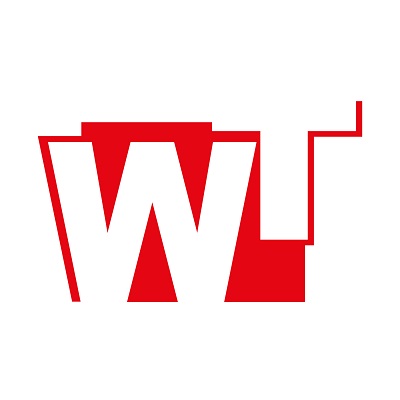 Simplified focus on better performance, better lives for over 10 years. The Whole Thing Group provides global leadership, executive search and talent consulting services.