Please note this event is now cancelled
Delivering Better Governance in Changing Times
Opening up the secret garden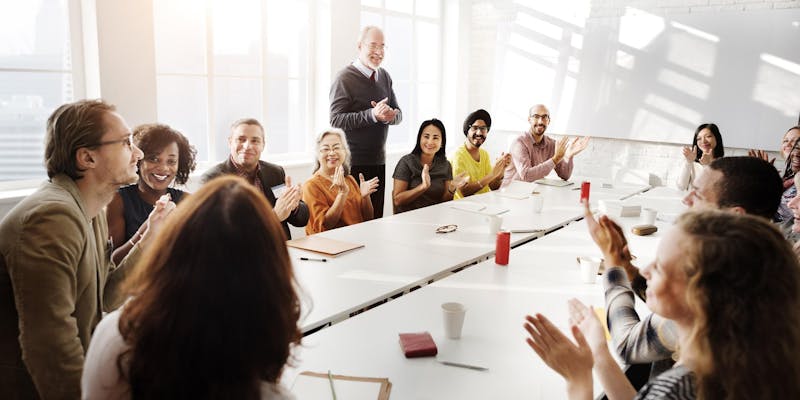 Target audience: Board Members, Governance Professionals and Researchers, and Chief Executives and Senior Leaders across the sectors
This inaugural Better Governance Summit follows a series of seven roundtable discussions held across the UK over the past 15 months, hosted by organisations as diverse as the Institute of Directors, the National Council for Voluntary Organisations, ICSA: the governance institute, the Non-Executive Academy and the National Governance Association.
The Summit provides an outstanding professional development opportunity for anybody involved in governance or interested in the development of better governance, irrespective of role, sector or setting.
If you agree that effective governance is a key element in the success of any organisation, you'll want to join us at the Transform Governance Better Governance Summit.
Are you:
A chief executive?
An executive or non-executive director in the private sector?
The trustee of a charity?
The member of the board of a public body or government agency?
The holder of a governance role in local government?
A school governor or a headteacher?
Involved in the governance of a college or university?
On the board of an NHS Trust?
An aspiring organisational leader in any setting, keen to develop your grasp of governance?
A governance professional?
A researcher with an academic interest in governance?
And are you:
Open to exploring the challenges of governance across the sectors with colleagues and a range of expert contributors from different settings?
Interested in taking up a governance or leadership position in another setting or sector?
Concerned about a particular aspect of governance, either in a particular setting or across a range of settings?
Willing to be part of an event which we see as providing a foundation stone for our proposed all-sector Better Governance Commission?
If you've answered 'Yes' to any of these questions, join us at The Open University in Milton Keynes on Tuesday 4th June 2019.
Places per sector are strictly limited.
Pricing is sector-sensitive so as to maximise opportunities for participation.
---