Having a mentor can be invaluable in supporting you reach your career objectives. The OUBS Careers Mentoring Programme is designed to provide mentees with an enriching mentoring relationship by matching developing professionals with established professionals with industry knowledge and experience that best suits you.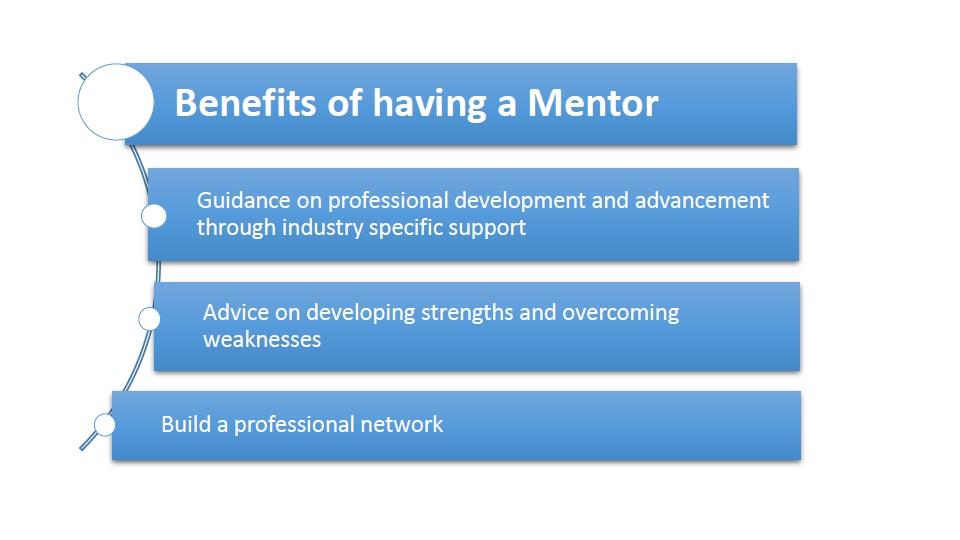 My mentor was excellent - I appreciated her wisdom and time thinking through the broader context of work, and career and I have gained so much confidence in my skills, likely options and support network as well as gathered new ideas and ways of looking at the world. I would thoroughly recommend this OUBS Careers Mentoring Programme.

Laura, OUBS Mentee
Types of Mentoring Available
1. Career energiser – one-year mentoring programme
This programme offers mentees one year's mentoring with 1-2 hours of active contact each month. Mentors will agree an approach with you that best meets your needs; encourage you to express and discuss your ideas and concerns and understanding of your current situation; help you set realistic and practical goals; and challenge you to progress and achieve them.
Cost: £100.
Register
2. Goal ready – three-month mentoring programme
This option offers three months' focused career mentoring sessions, 1-2 hours of active contact each month, which covers the mentoring of a single priority goal, i.e. preparing for an interview or searching for a new role.
Cost: £30.
Register
When you register on either of the above programmes, you'll receive a questionnaire about your career experience and what you want from mentoring. We'll match you with a suitable mentor; and send you an information pack outlining what you can expect from the programme, the roles and responsibilities of mentors and mentees, how to prepare for your first meeting, and how to get the best from your learning.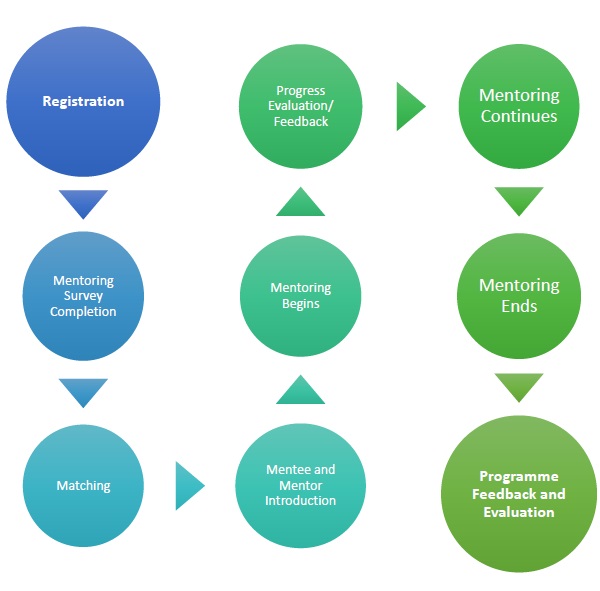 If you have specific questions or queries about our career mentoring programme, please contact OUBS-Alumni.